Interview by SARA ALFIERI — Photos by ROBERTA RIDOLFI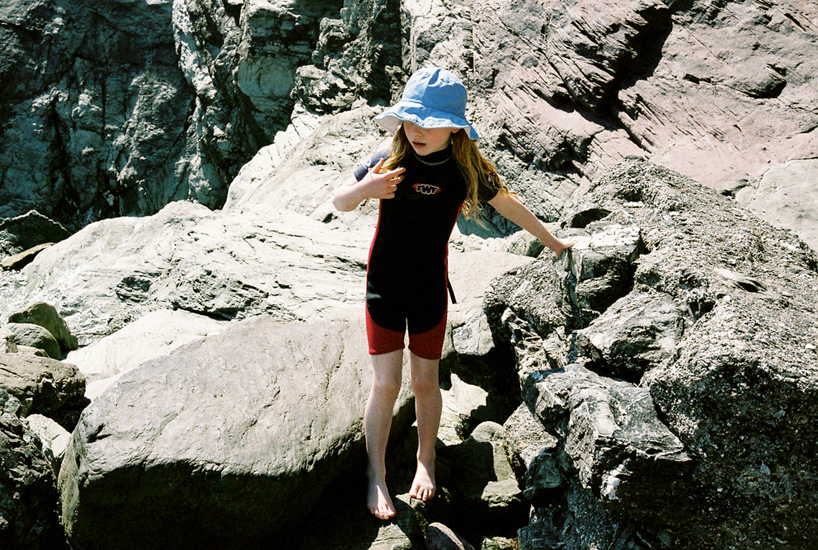 Fragile female figures on the verge of adulthood, dreamy landscapes and daily scenarios are portrayed with blunt honesty and disarming beauty by the quicksilver lens of Roberta Ridolfi. Italian-born photographer who decided to pack up her dreams and talent and to move to London in 1999. She has shot for Diesel, Stella McCartney, Urban Outfitters and was published in Elle, I Love Fake and Vice, just to name a few.
Her pictures are bathed in crisp daylight, yet never indulging in sticky romanticism but rather offering us a fresh glimpse on a youthful world, reminding us a bit of Corinne Day's 90's portraits. Her images tell of intimate stories but never shout, they're raw but never crude. Beauty, composure and freshness are perhaps three adjectives we could use to best describe her imagery. But let's see what she has to tell us about her work and her life
SARA A. — Back in 1999, what made you, a young recently graduated woman, decide to pack up all your creativity in a suitcase and fly to London?
ROBERTA R. — I decided I would move to London after I finished school when I was 14 and first visited. It was love at first sight. I always felt I wanted to move abroad and speak another language, so as soon as I could I moved here.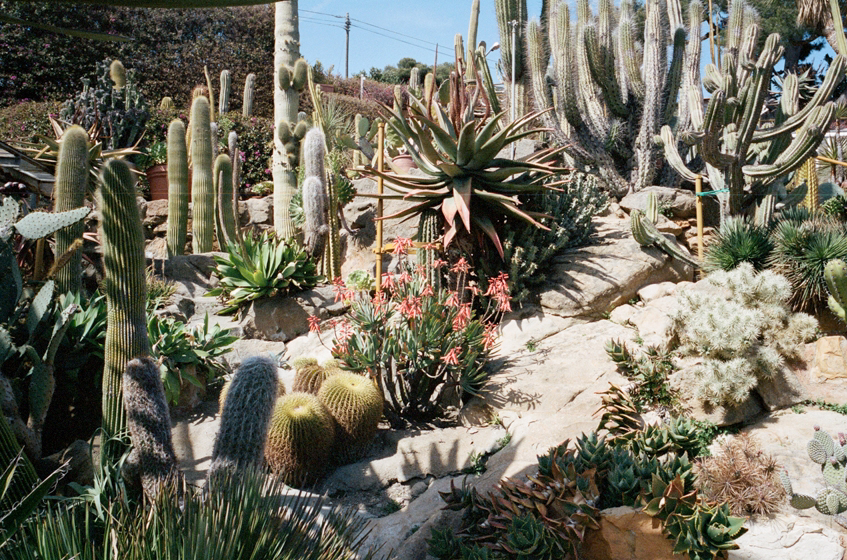 SARA A. — We know you only shoot with film cameras, why do you prefer analog over digital? Maybe because of its uniqueness and the feeling that you can't make a mistake?
ROBERTA R. — I don't really think about it that way. I think it has more to do with my approach and the fact that I'm so used to shooting film. I just can't get the same excitement with digital. I only use it when I have to. I still think there's not better feeling than going to the lab and pick up your pictures.
SARA A. — You enrolled in Philosophy, but far 'too many suppositions'. How did the concreteness of photography help you in your life?
ROBERTA R. — I studied philosophy for 2 years because my background was in Humanities and I loved history and philosophy back then. I didn't think that I could do anything else, really.
Photography definitely helped me keep my feet on the ground.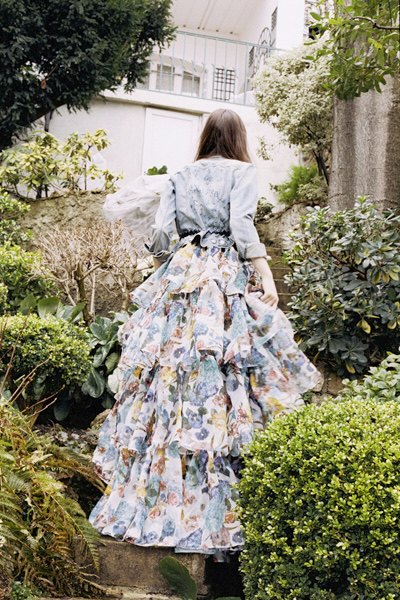 SARA A. — Your favorite subjects are young girls captured in their natural beauty. They remind us of Corinne Day's pictures, what's the reason for this choice? Have you been inspired by her?
ROBERTA R. — That's a nice compliment. I remember when I discovered her at college she had such an impact on me and has always been a reference in my work.
Sad she passed away too soon. Yes, young girls are definitely one of my favourite subjects. It's a bit of an obsession.
SARA A. — What about the animals that you portray?
ROBERTA R. — I don't plan my personal photos too much so what you see it's normally what catches my attention.
SARA A. — What's your typical day like?
ROBERTA R. — Unfortunately it involves a lot of emails, for the rest it is always different. It depends on the projects. It could be working at the computer in my studio for hours editing pictures or out shooting somewhere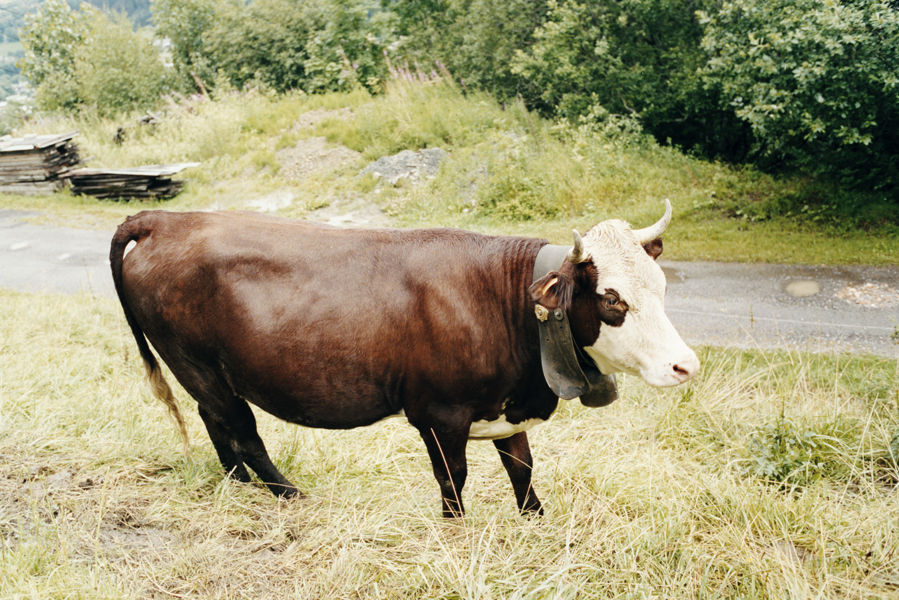 SARA A. — In this digital era, photography is now available to everyone. Can you make a living as a professional photographer?
ROBERTA R. — Just about, but I do!
SARA A. — Being a photographer and working as a photographer. Which definition fits you better?
ROBERTA R. — Being a photographer
SARA A. — Diesel, Juke Magazine, Vice, just to mention a few. Which projects gave you more satisfaction?
ROBERTA R. — The ones where I can follow my ideas from start to finish. They are hard to come by, but when they do, it feels like everything makes sense.
SARA A. — What's next? Can we peek into your agenda?
ROBERTA R. — I'm shooting two portraits and a look book next week and then off to Iceland on a road trip which I've been wanting to do for a while.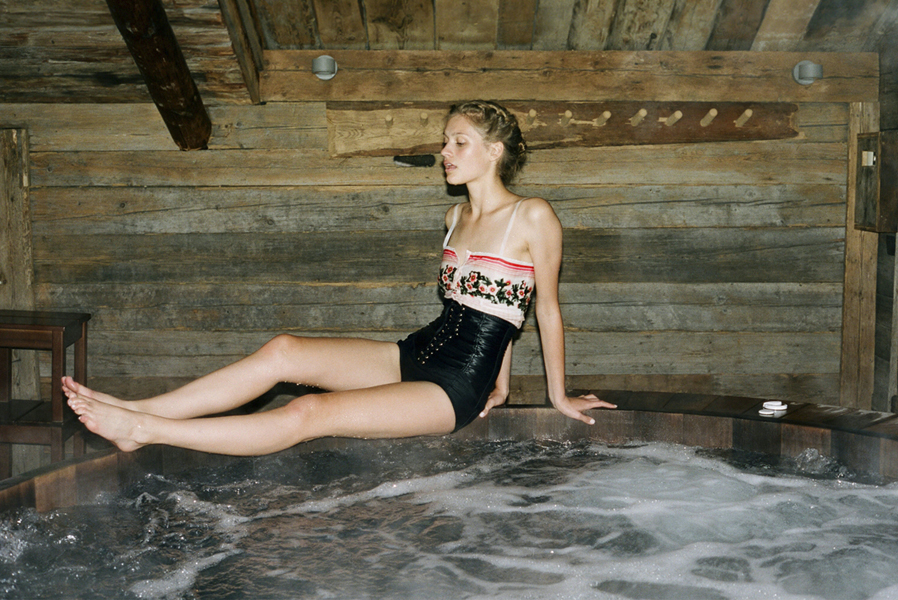 SARA A. — What do you do when you don't shoot?
ROBERTA R. — I play tennis. It gives my mind a break.
SARA A. — 3 things you cannot live without.
ROBERTA R. — Sleeping, my boyfriend and my dogs.
SARA A. — The picture you haven't taken yet. That secret wish you want to come true.
ROBERTA R. — I have far too many…
June 2013