Interview by SARA BERSANI — Photos by SYNCHRODOGS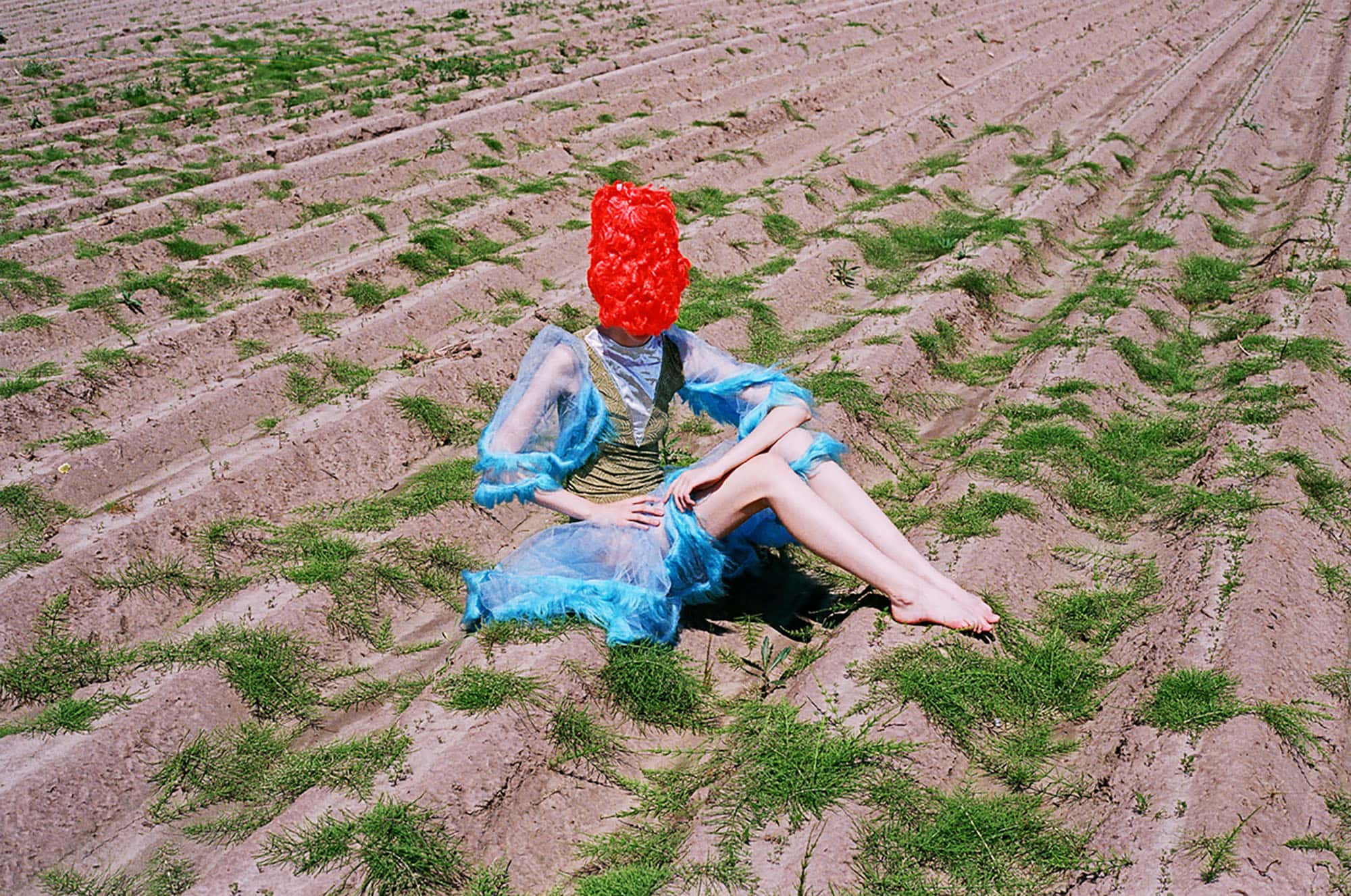 Synchrodogs is Tania Shcheglova and Roman Noven – a Ukrainian photography duo producing breath-taking and eccentric photos since 2008. Hovering between splendour and nature, tradition and avant-garde, East and West, they proceed with an extremely strong vitality. We've had the pleasure to interview them on the occasion of the release of 'Byzantine', their first monographic book.
GIULIA B. — You are a duo. How does it work? Do you always do everything together or are your tastes so similar you can completely trust each other? For example, who is answering my questions now?
SYNCHRODOGS — Now it's Tania, but only because Roman's answering the other interview sitting next to me. Synchrodogs base their work on pure interaction with each other. There is no thing in one's mind which the other one of us could not read. So we just both do what we think is right.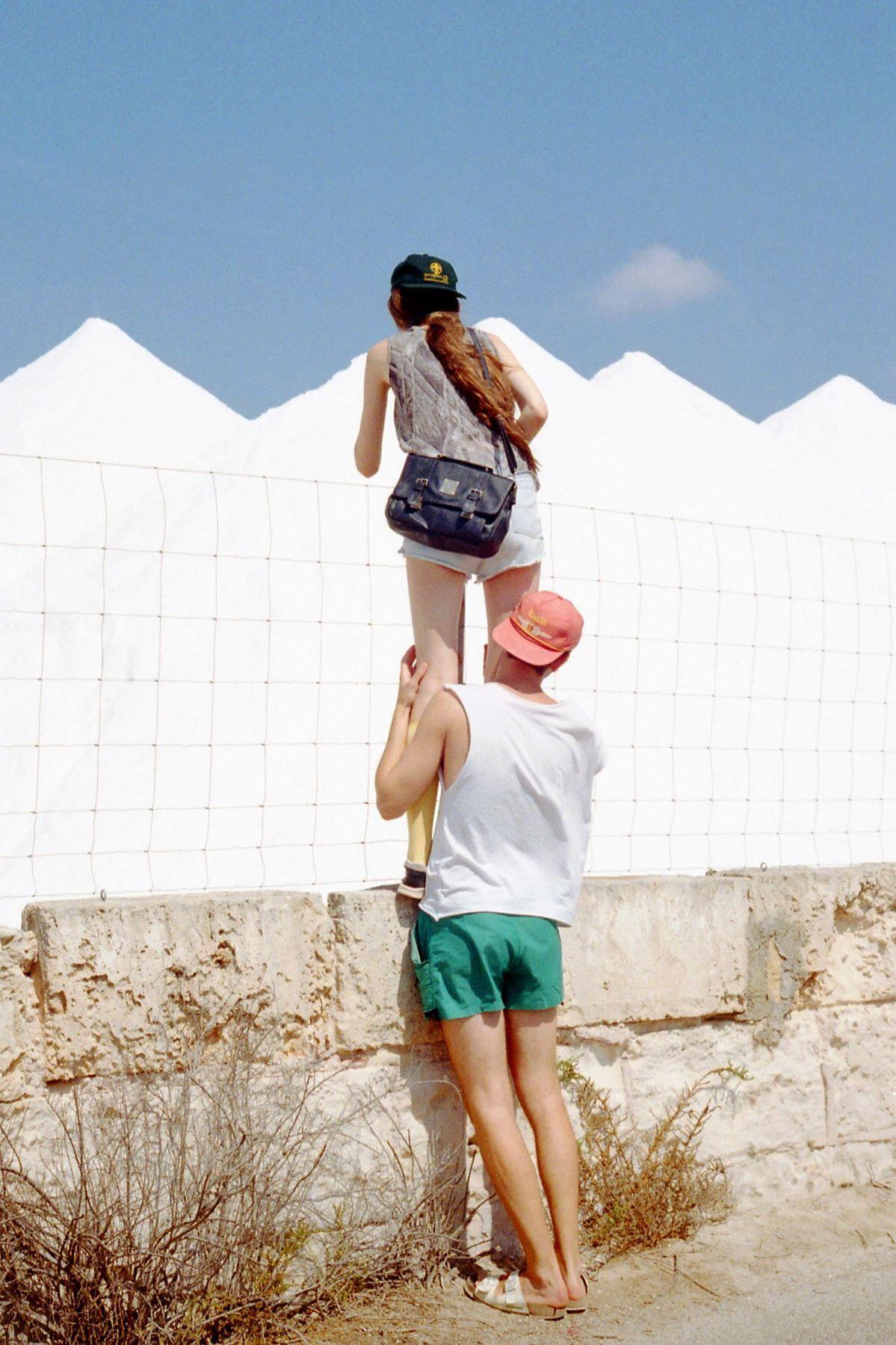 GIULIA B. — How did you meet? Tell us about your first shooting together. When did the idea of the duo come about?
SYNCHRODOGS — On the Internet, as all people do. We both had accounts on some old school website like Deviantart. The cities we are from are 8 hours away from one another, so we arranged our first meeting in Lviv (which was situated just halfway). Roman took some pictures of me without me noticing, Tania shot only one photograph which appeared to be out of focus.
GIULIA B. — And what about the name 'Synchrodogs'?
SYNCHRODOGS — We have always been closely related to nature, behaving ourselves in a way that is somehow considered right for animals, not for humans. At the same time, we often read each other's thoughts, like the same music, have the same friends. Taken all round we are Synchrodogs, and consider it literally.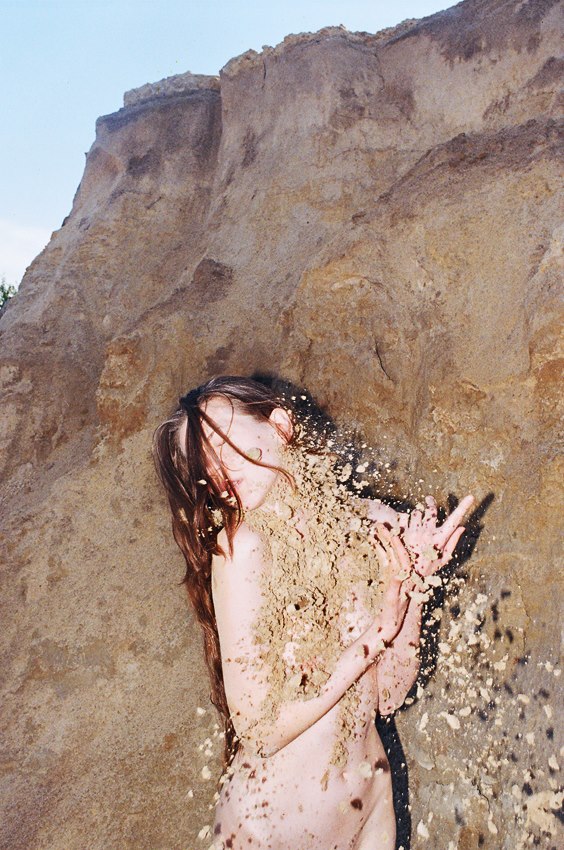 GIULIA B. — I think in your photos we could find both richness and poorness, all in a really well-mixed balance. What do you think about that?
SYNCHRODOGS — Synchrodogs are all about mixing. We would like the viewer to feel some intrinsic power coming into the body when looking at our work. We don't want to entertain anybody, but to influence the state of mind, to change people's perceptions on what is right and what is wrong. Living in the country where nude equals porn, we have to fight for making difference between 'glorious' and 'vulgar' clear.
GIULIA B. — I even think your taste has something closely related to the Ukrainian traditional taste, even though your pictures are really contemporary. Can you feel that bond too, or is it just my imagination?
SYNCHRODOGS — Ukrainian taste is tasteless but it tends towards some specific elegance. We actually like it and we try to show its best to a foreign viewer.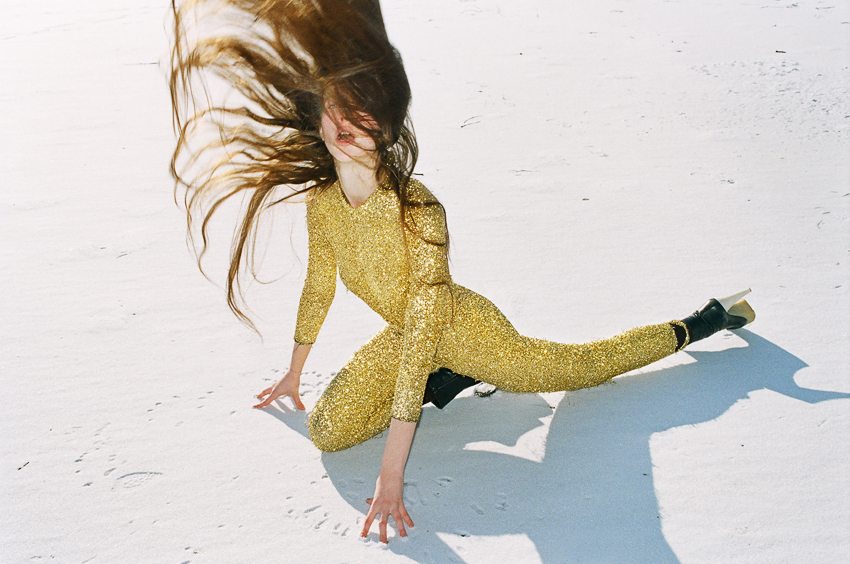 GIULIA B. — Just a few weeks ago I discovered the 'Internet Documentary' project. I found it curious… how does it work?
SYNCHRODOGS — The projects included into 'Internet Documentary''' are all screenshots or pictures we surf for on the Web. We just make up an idea and spend a sleepless night searching. The series (now) consists of the 'Crippled Barbie', 'Wrinkled Table covers on Russian Television', '''Woman selling cloths on Ebay' and 'Naked Mannequins' projects. We like observing some ironical things that happen on Networks where thousands of people gather to interact. You can check it out here.
GIULIA B. — Now, tell us about 'Byzantine'. What is it? How did it originate?
SYNCHRODOGS — Our first big monograph called Byzantine is published by Editions Du LIC: limited to just 460 copies, it consists of 116 pages, 29.0 cm x 29.5 cm, offset printing, embossed cloth covered hardcover. Synchrodogs find inspiration in nudity and people's eccentricity, mixing in Western and Ukrainian/Byzantine tradition, with references to folklore and local naive art, so the name came up naturally.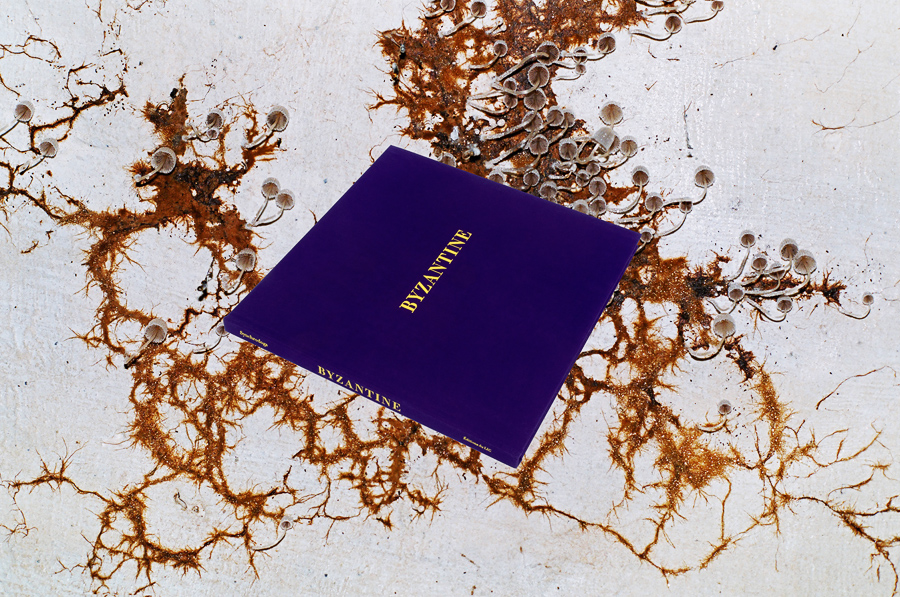 GIULIA B. — What about the format and the cover? They seem to be really eccentric.
SYNCHRODOGS — Roman is a Virgo, Tania is a Leo, his color is purple, mine is gold. But the story behind the cover goes deeper into the Byzantine's history, whose people had their own hierarchy of imperial colours. Purple and gold were always on the top.
synchrodogs.com
instagram.com/synchrodogs_official
March 2013