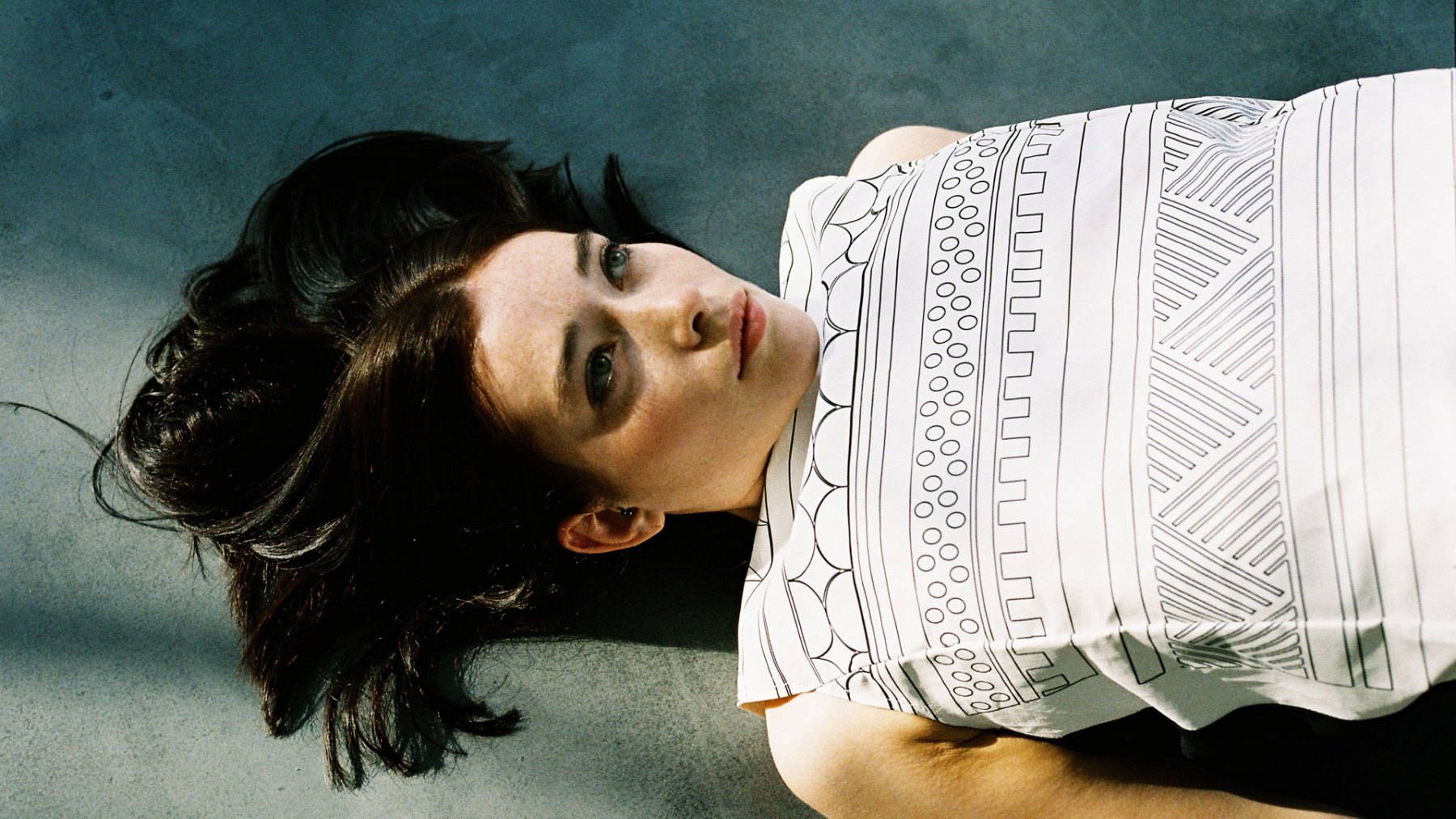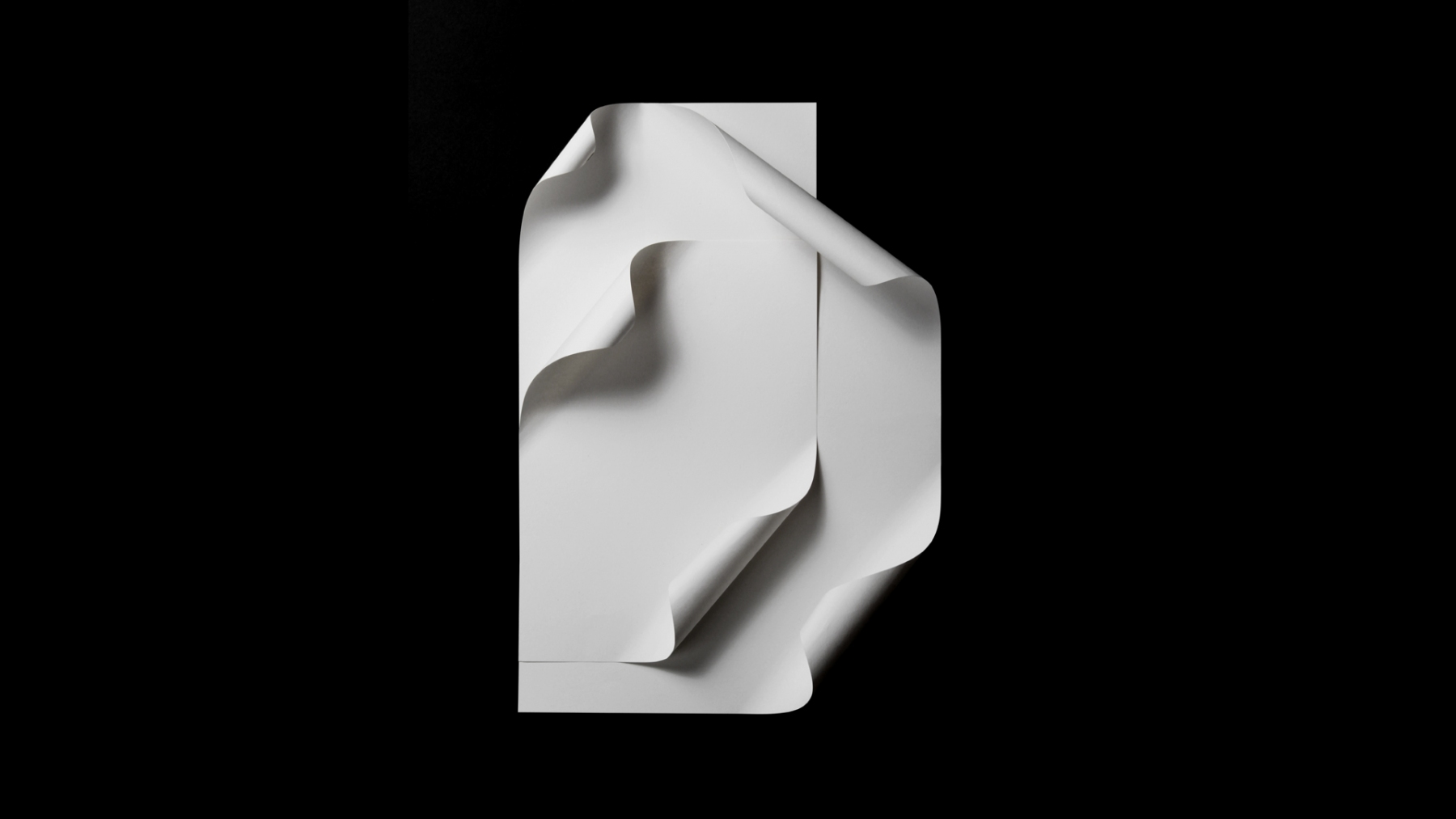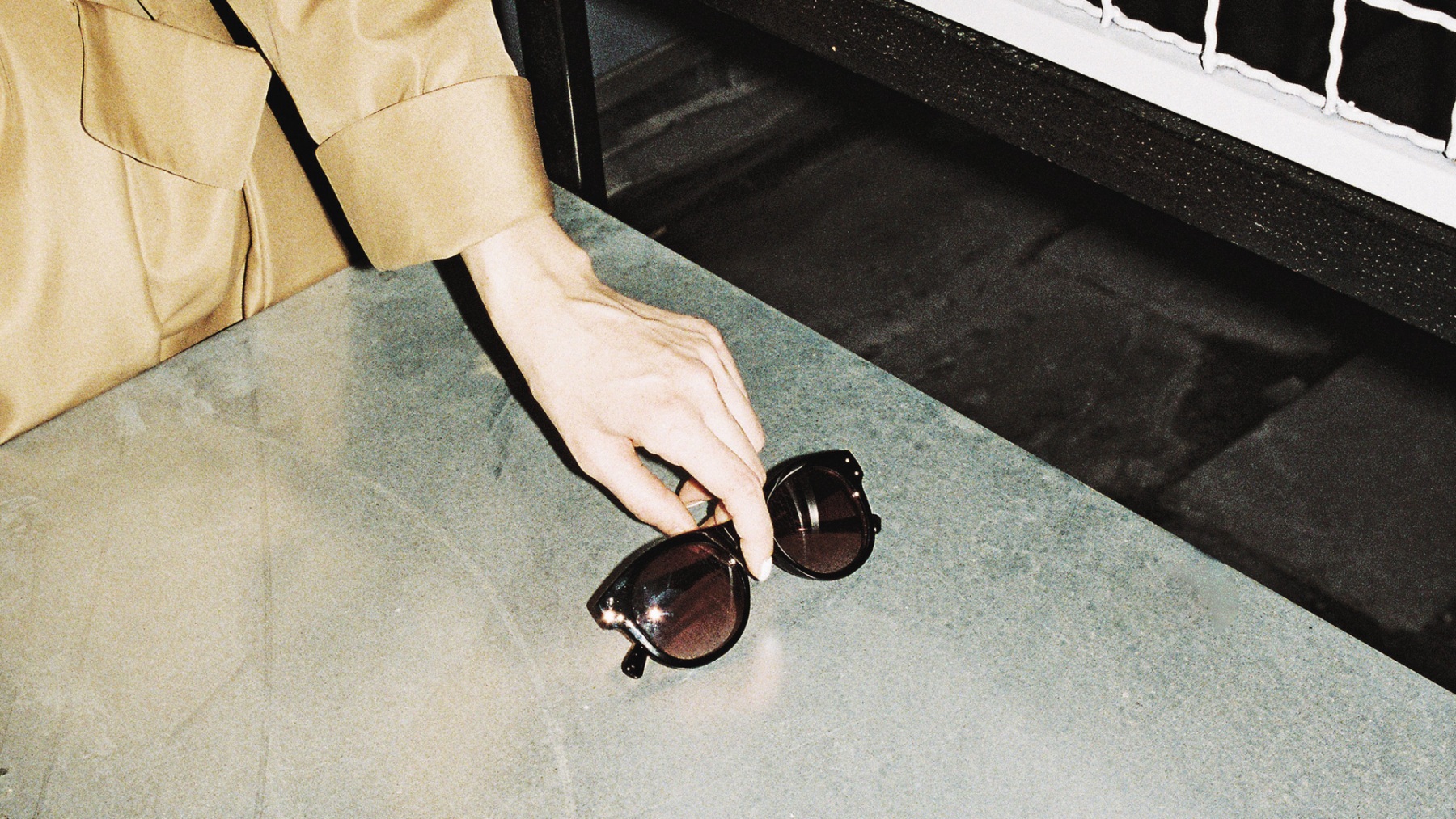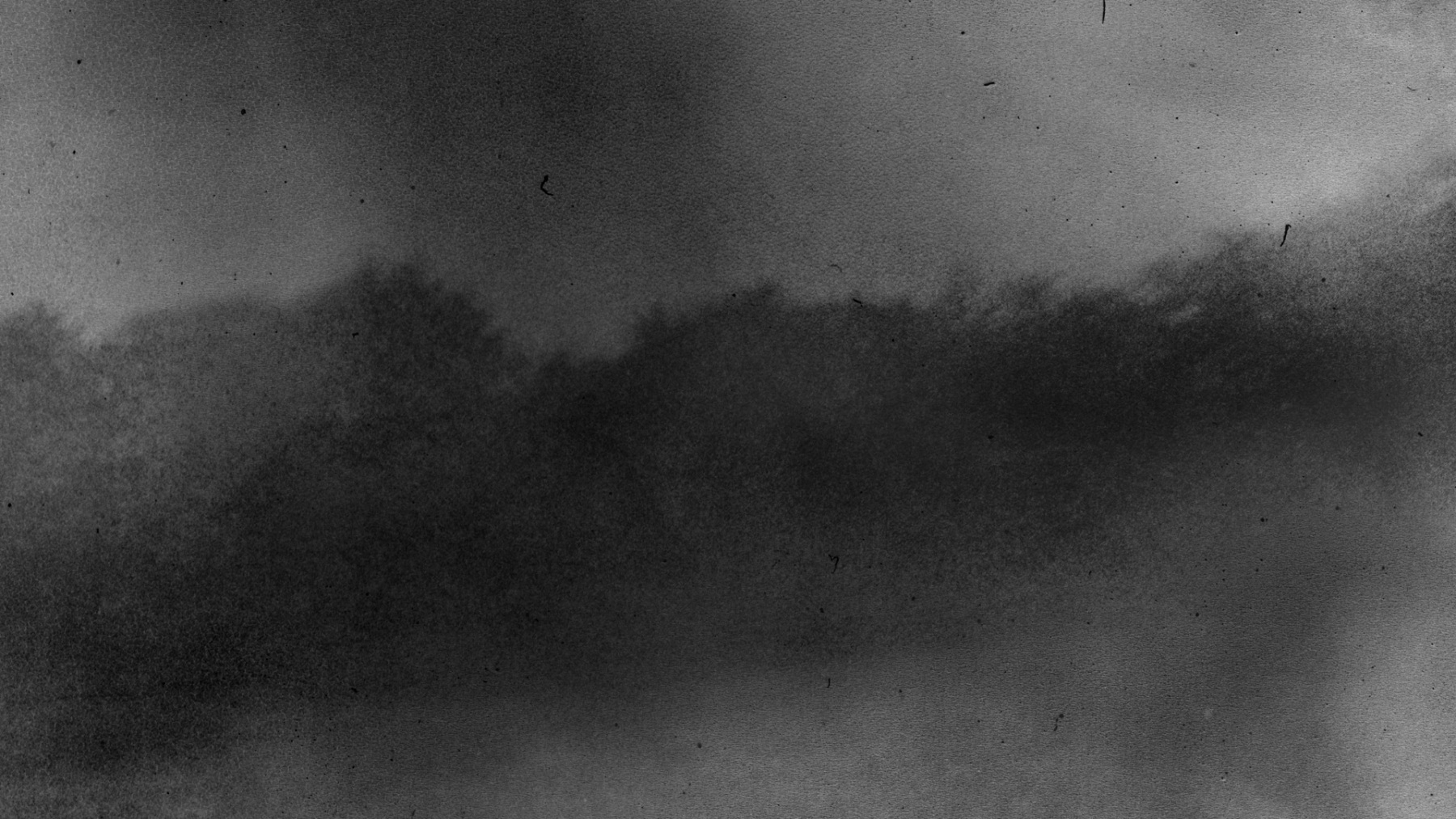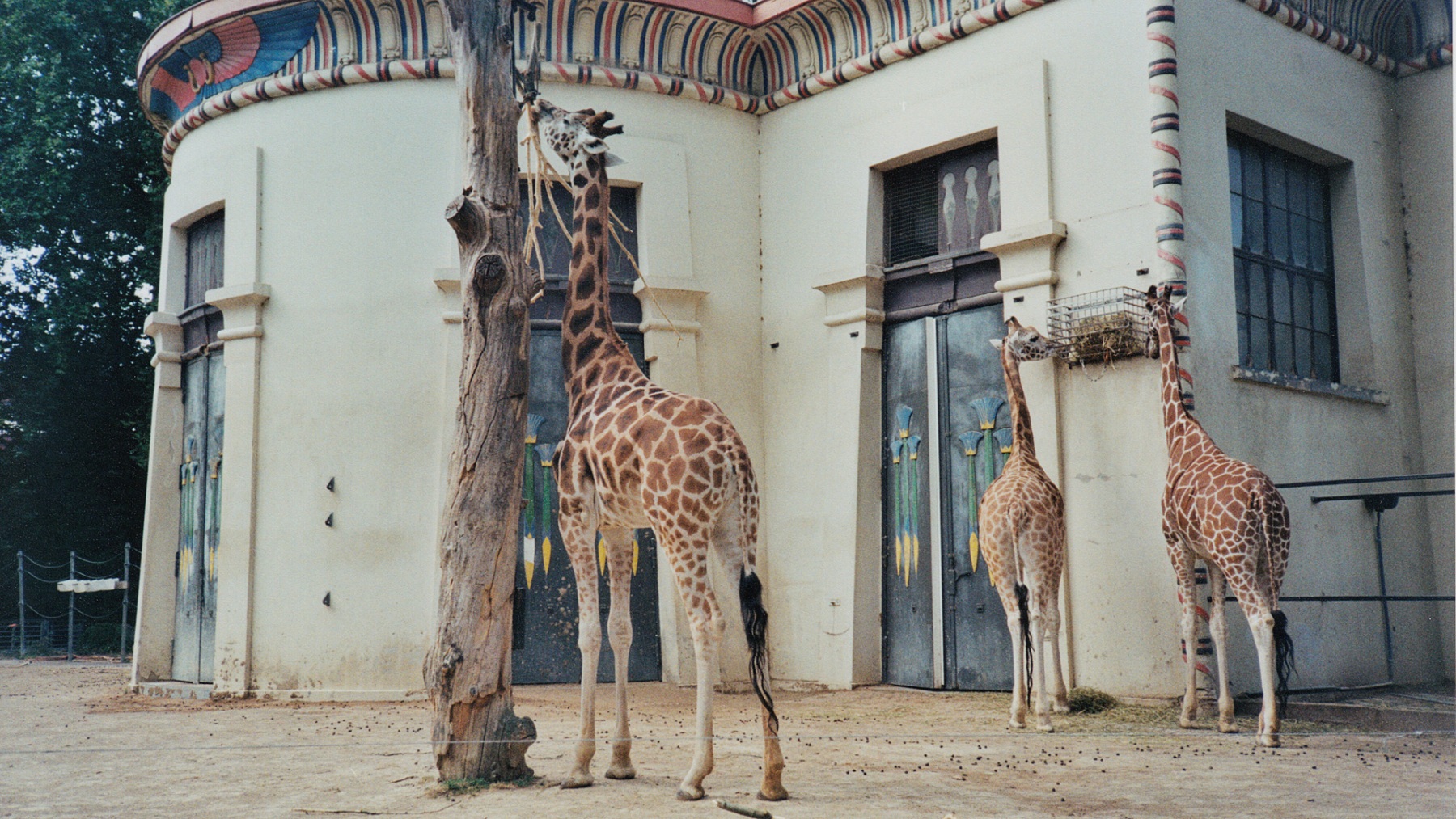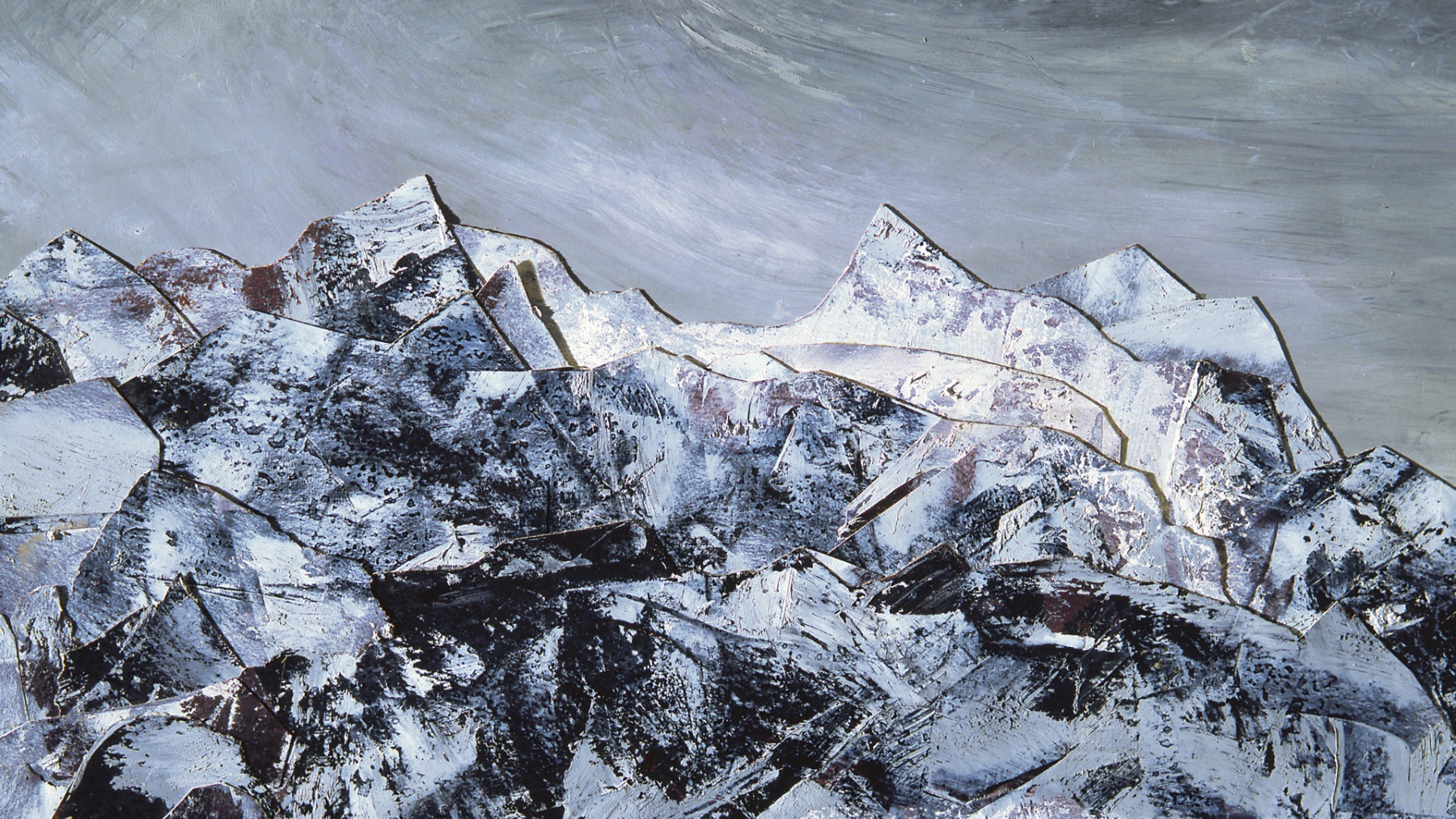 I. about
Up-and-Coming-Style is a hybrid space dedicated to photography and art. An archive in constant becoming, showcasing our past as well as a digital present always open to new expressive possibilities.
II. book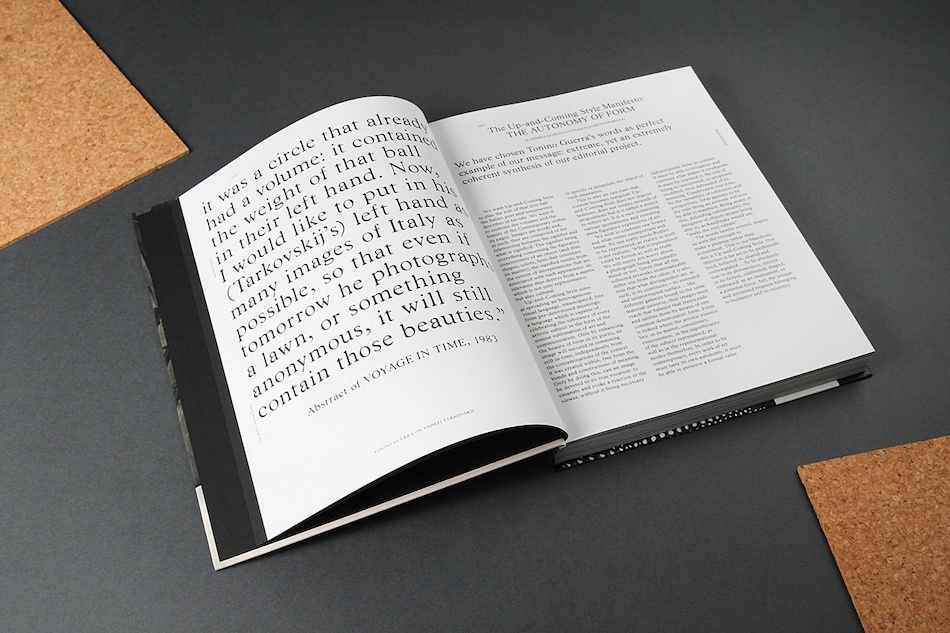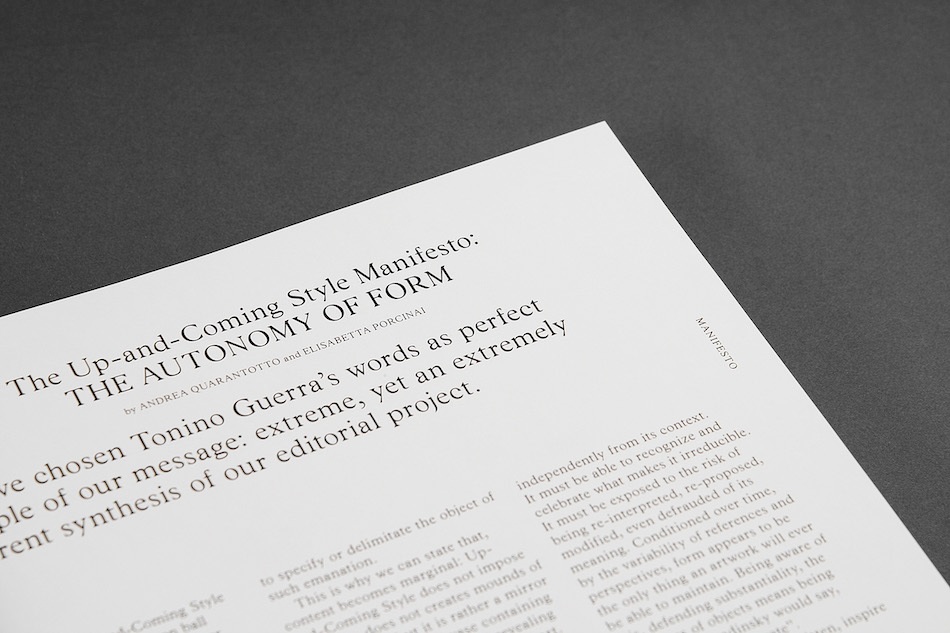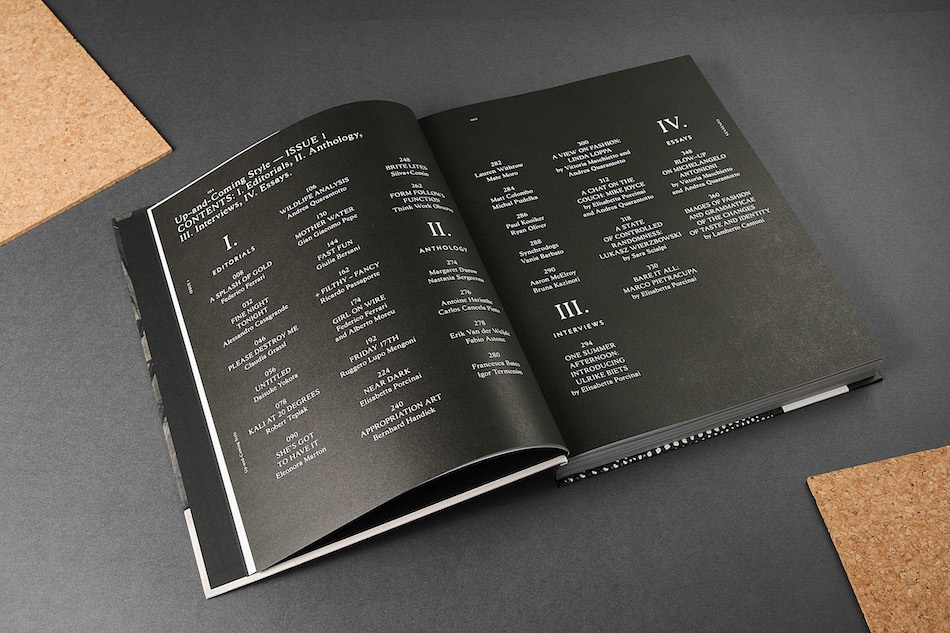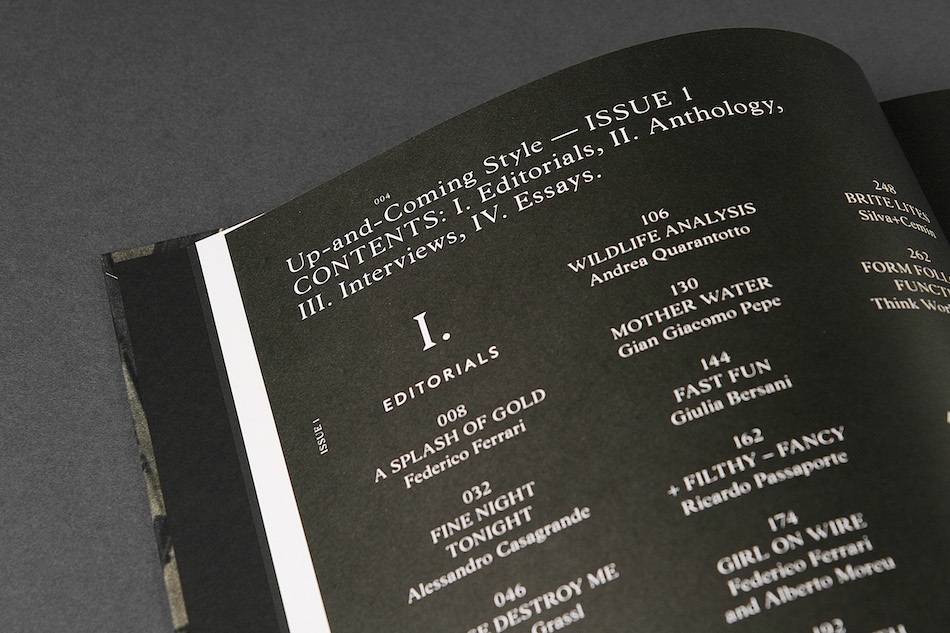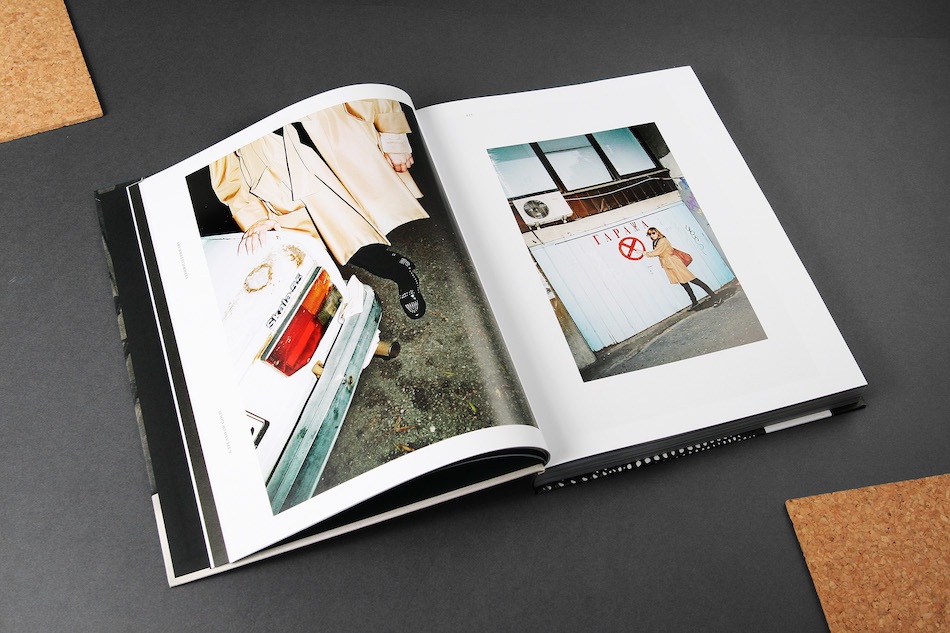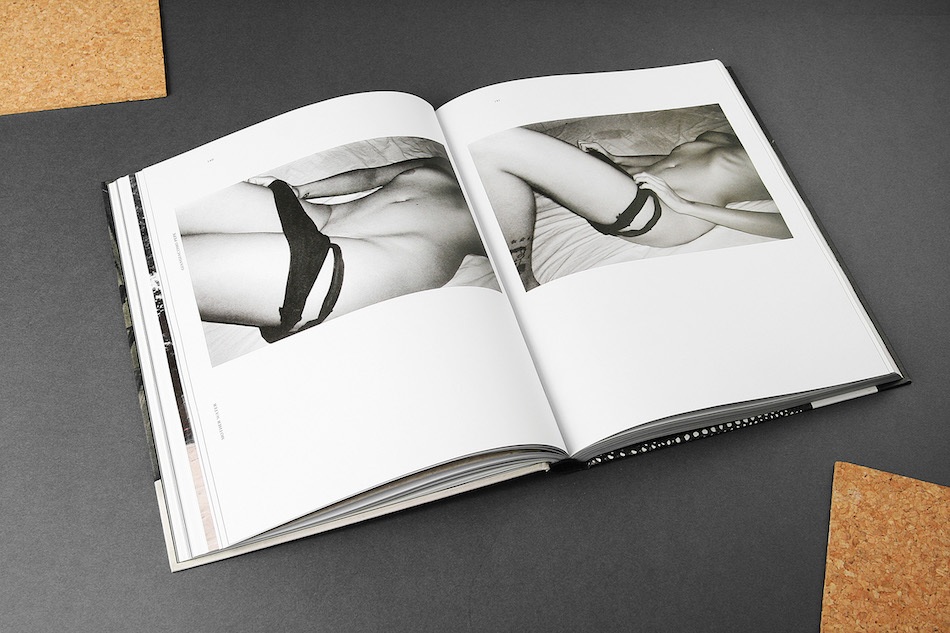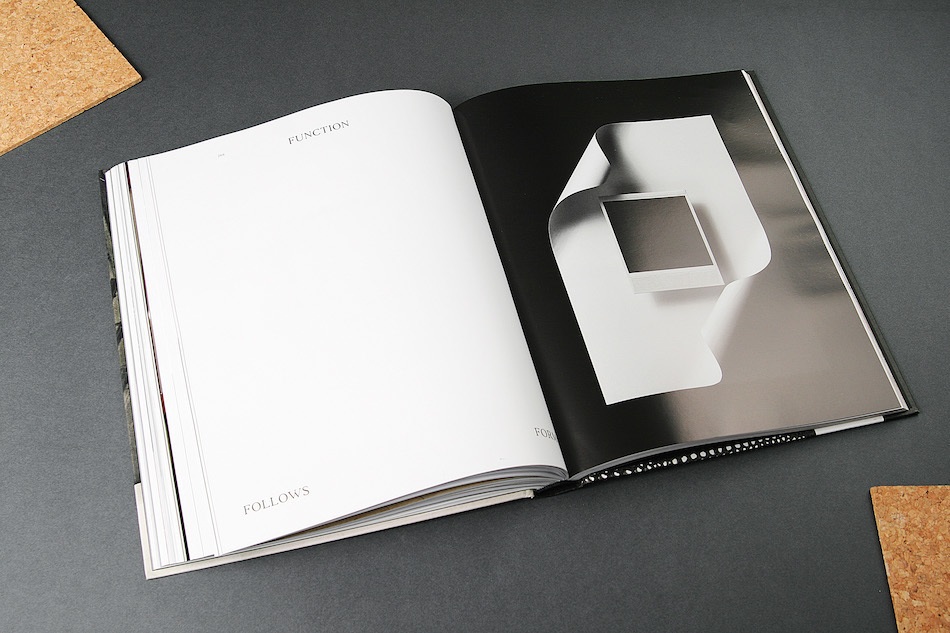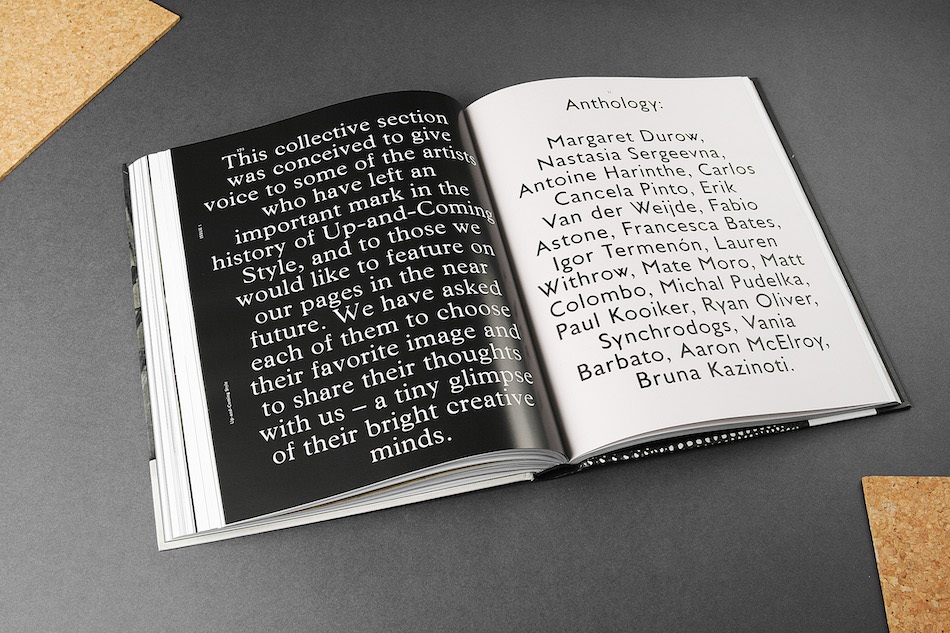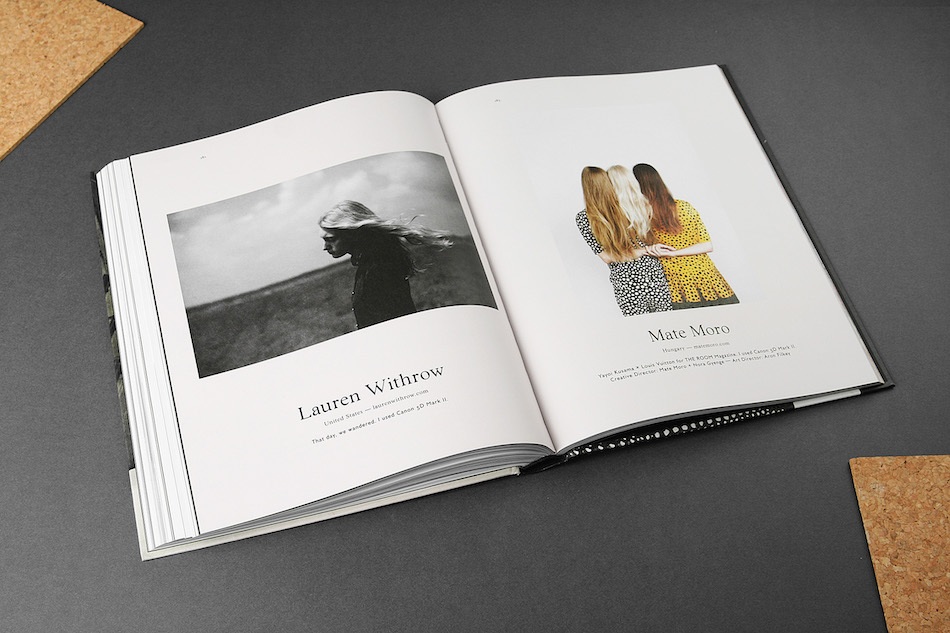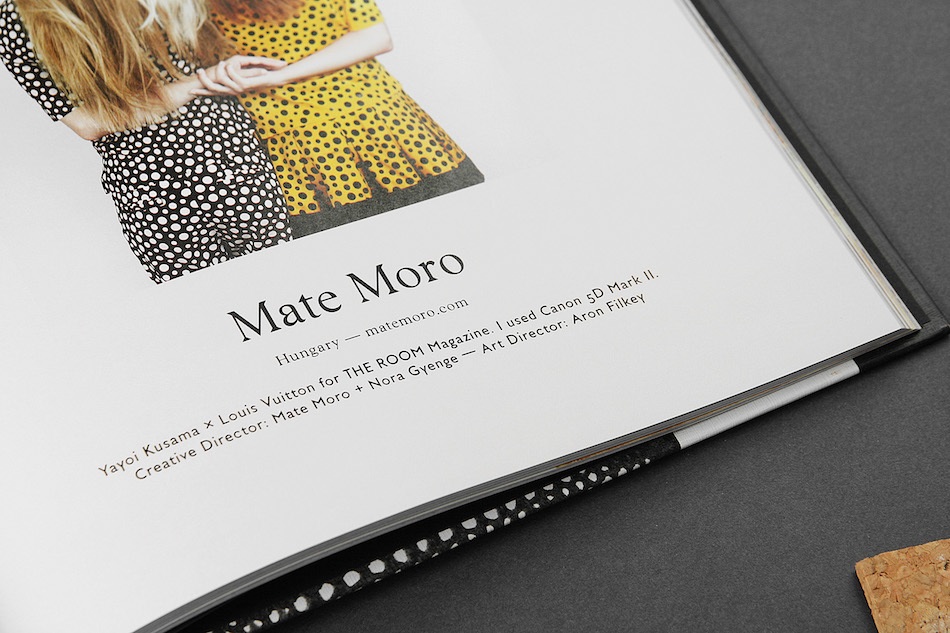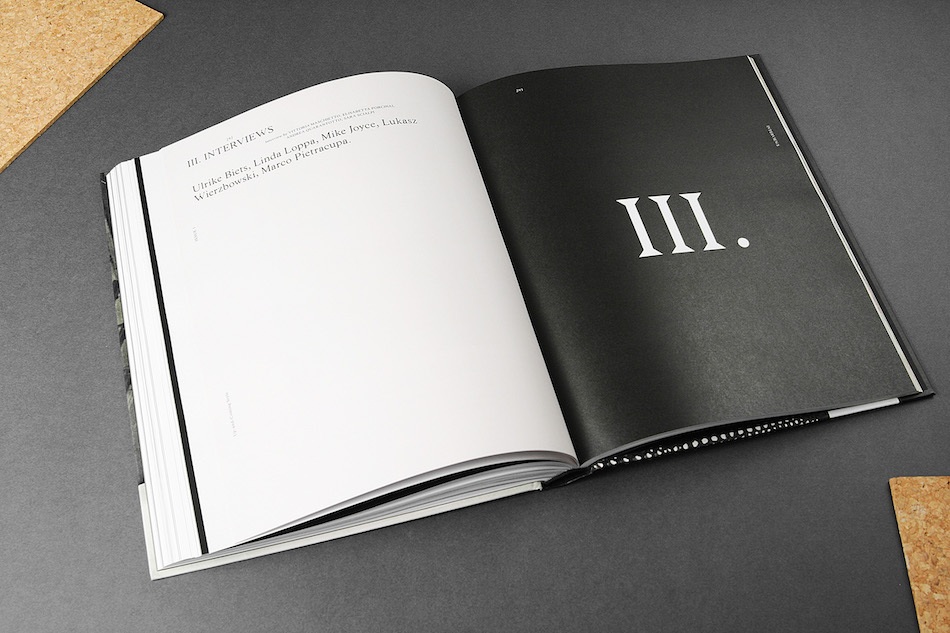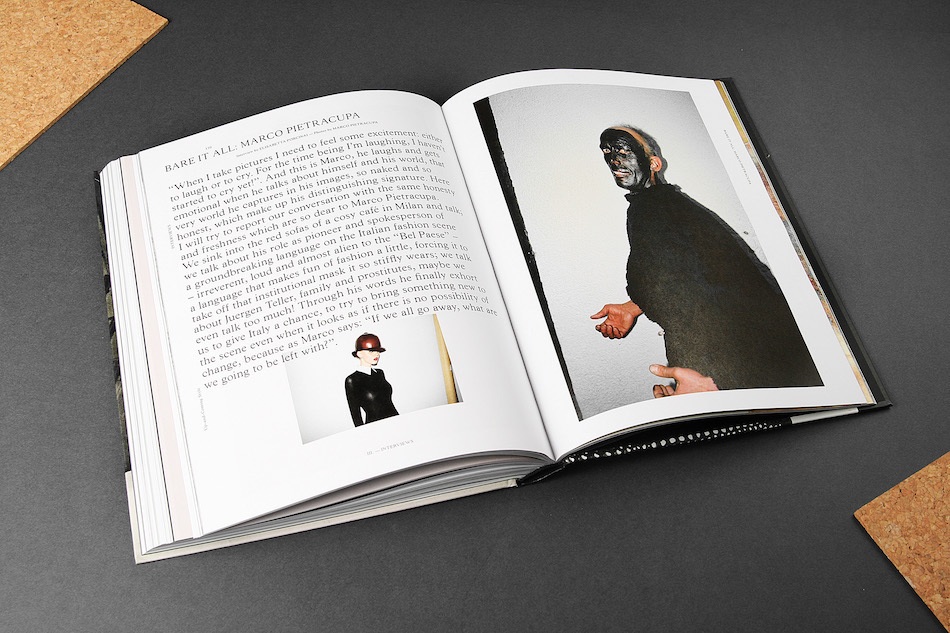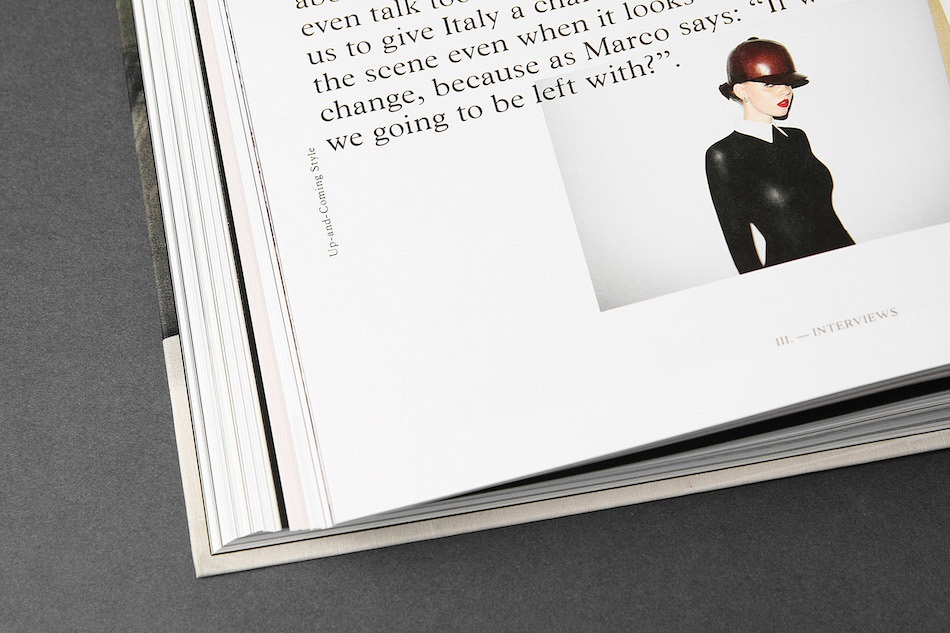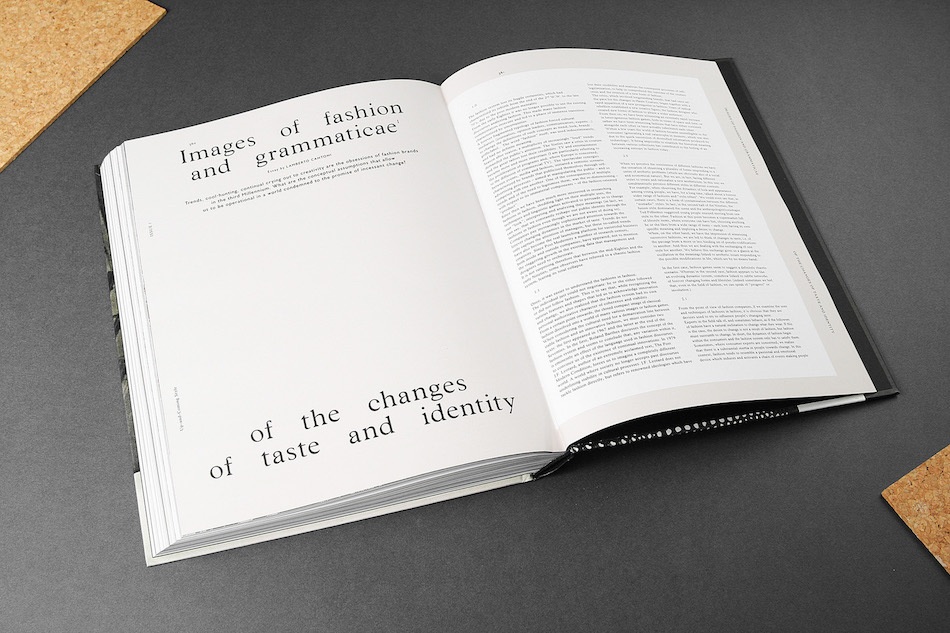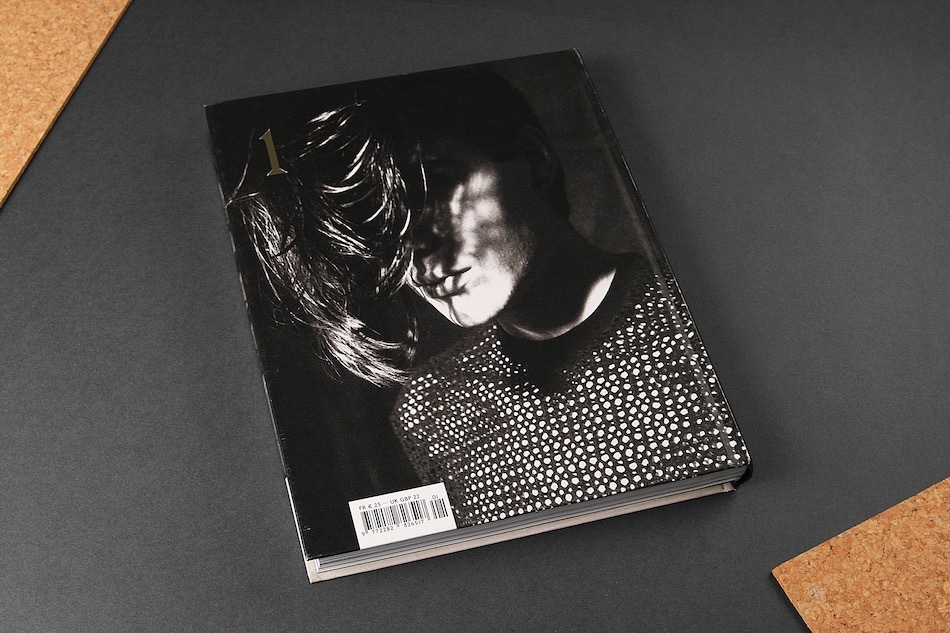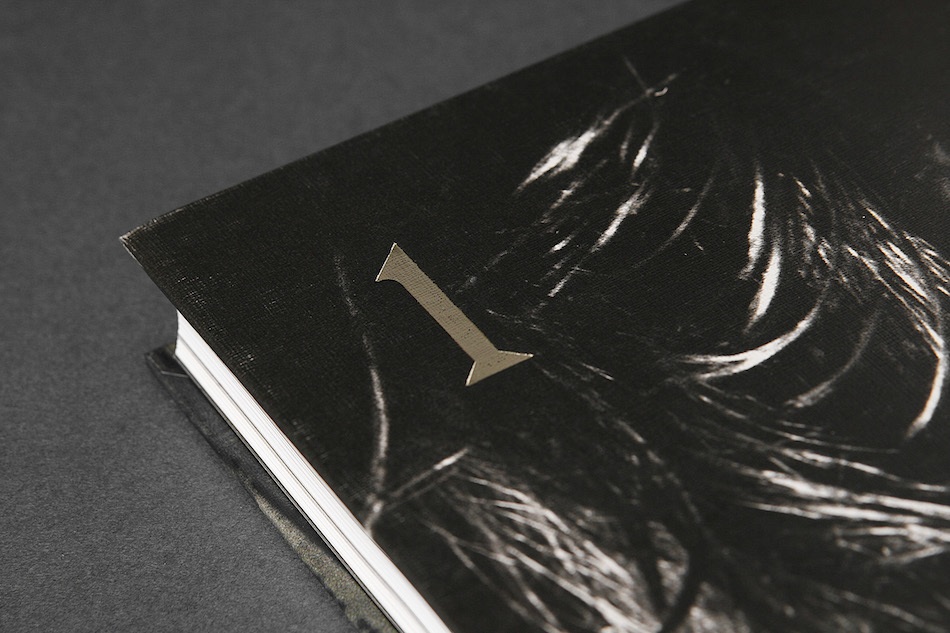 Description: 23,5×30 cm, 368 pages on uncoated and coated paper, hardbound, with hot-foiled printed cover. Internationally distributed by KDPresse.
III. anthology
A curated selection of fleeting visual impressions, dedicated to the artists and talents that have appeared on our pages over time.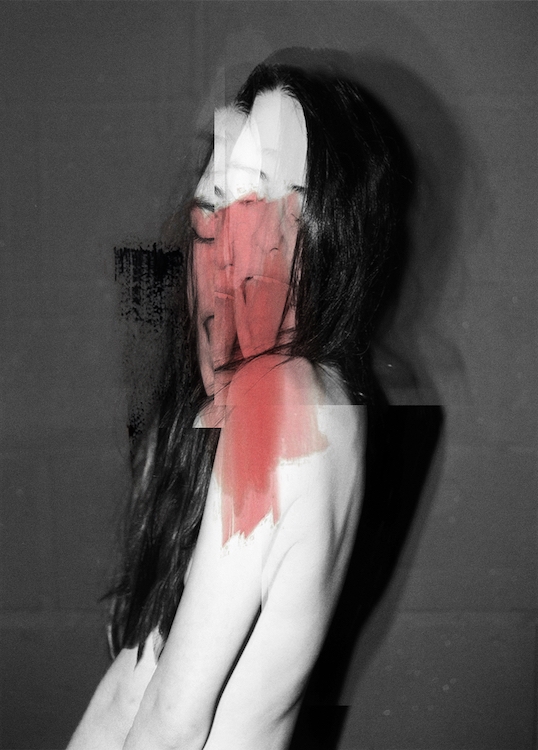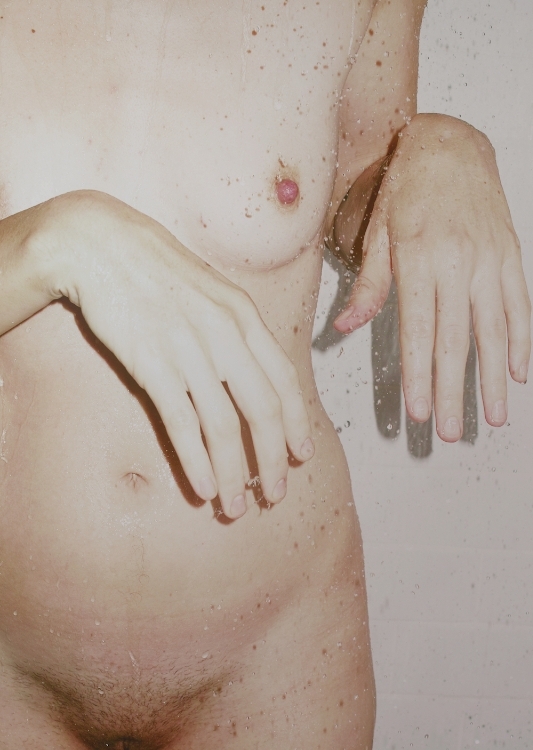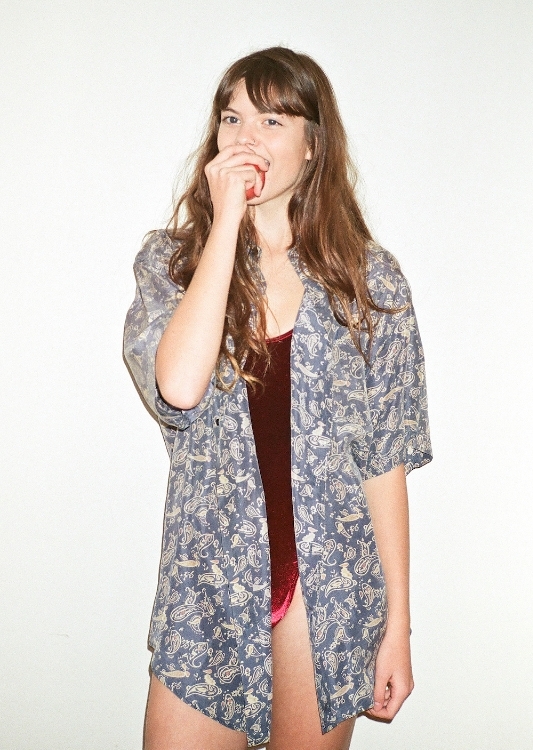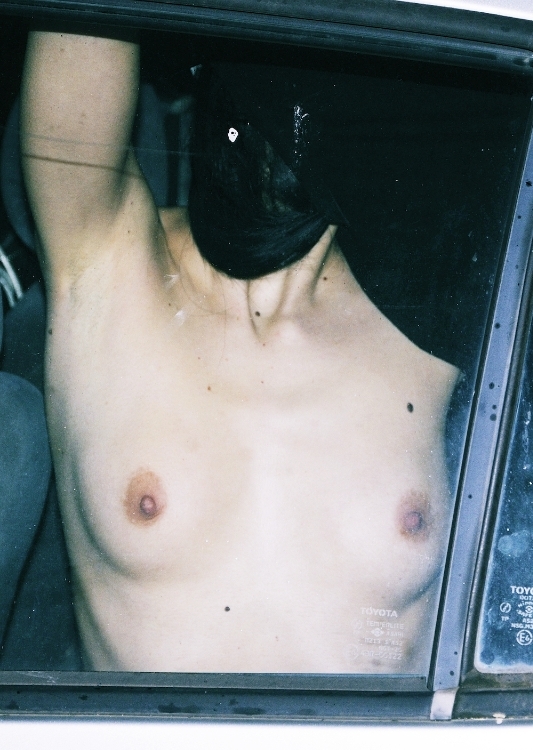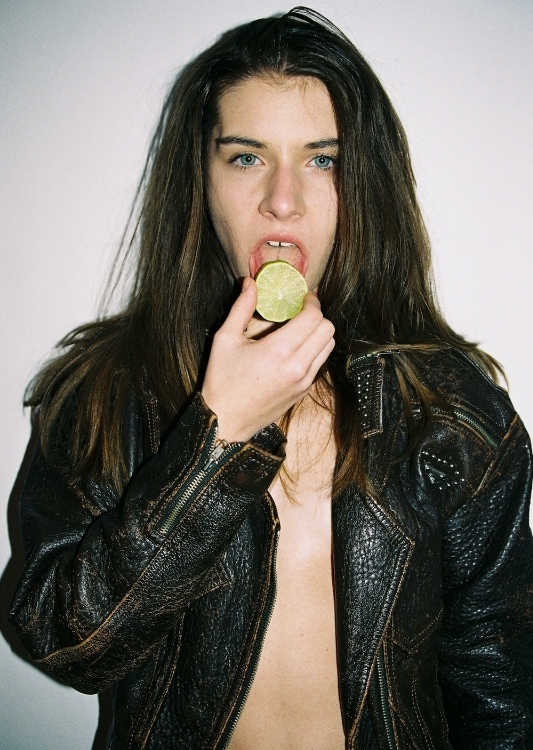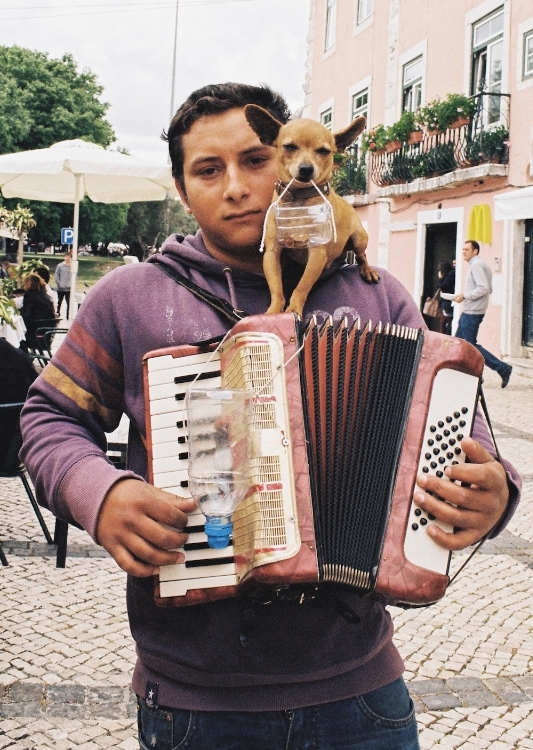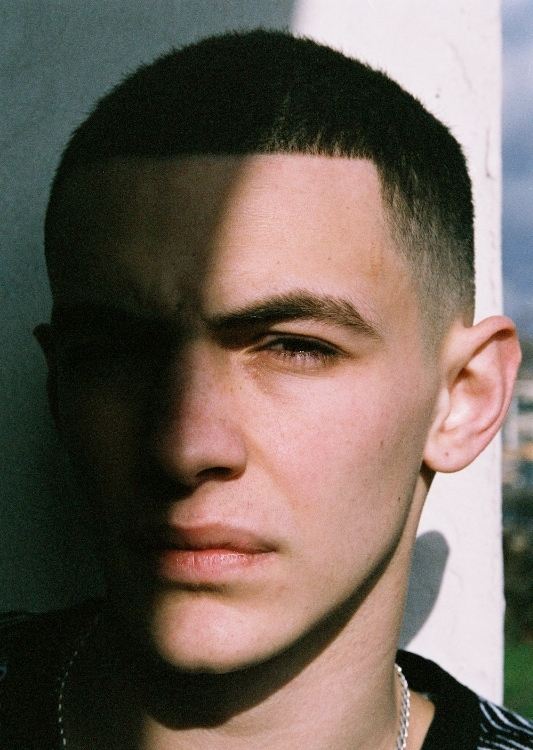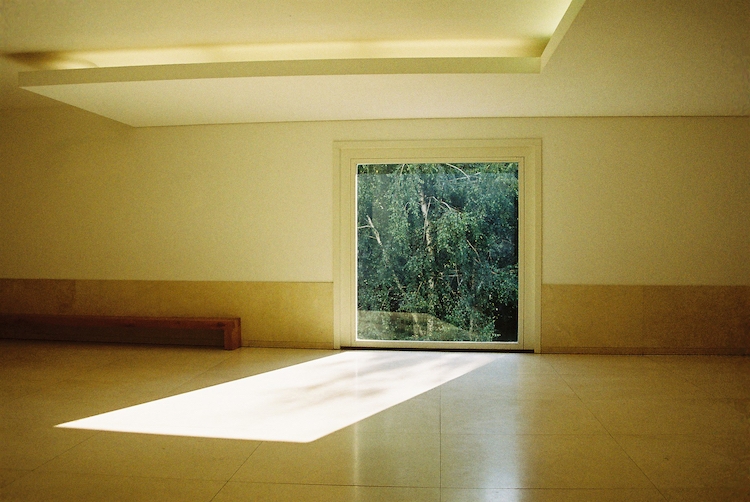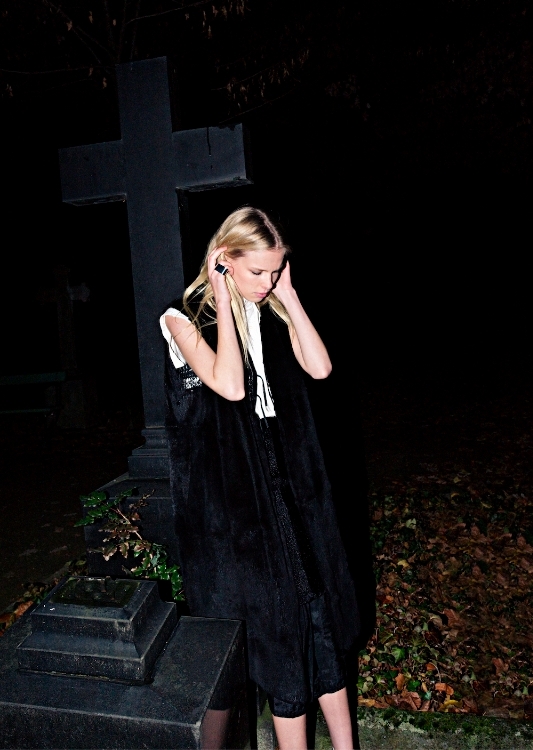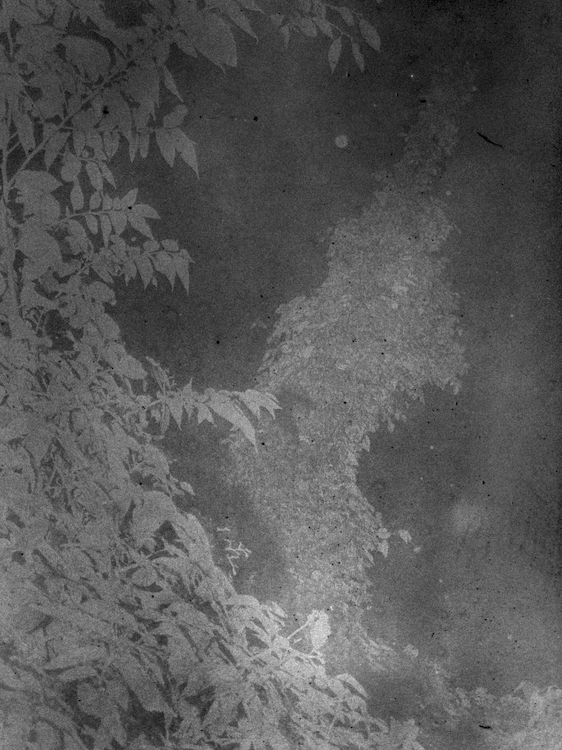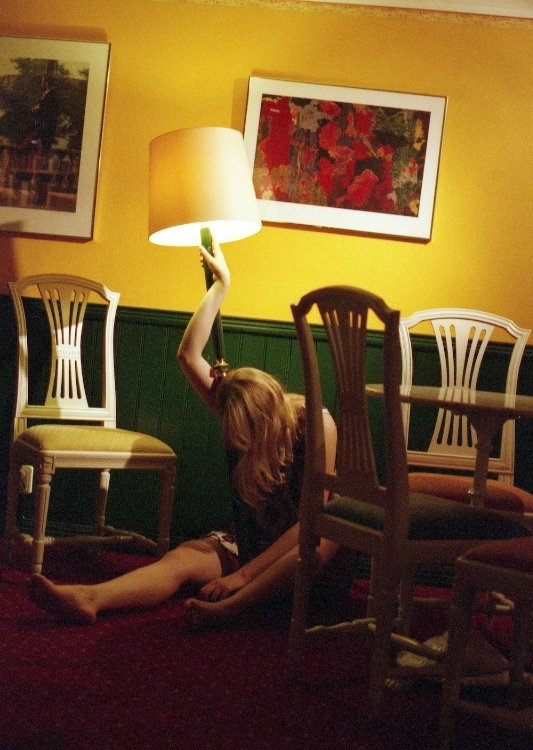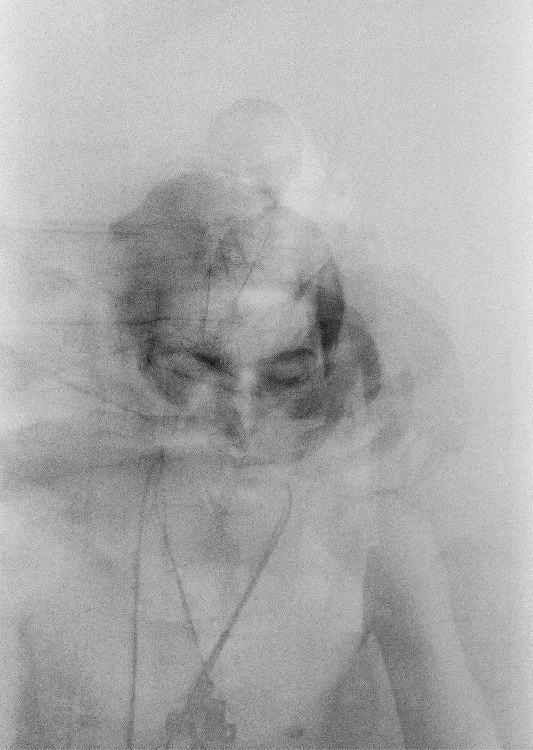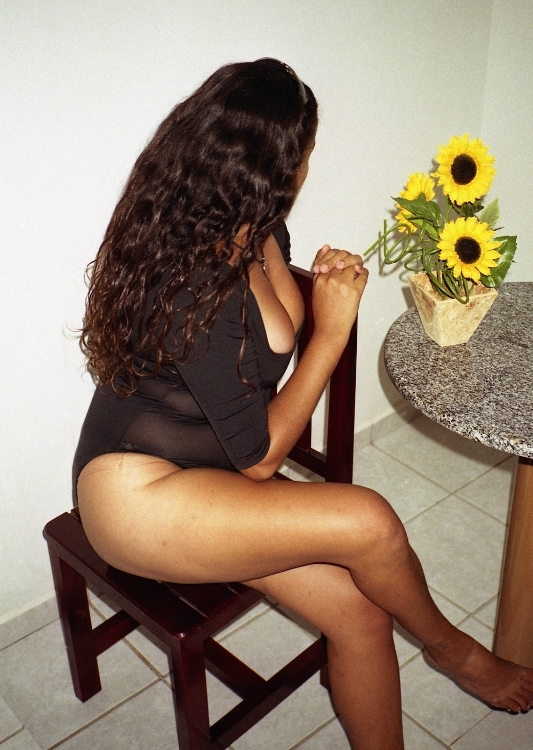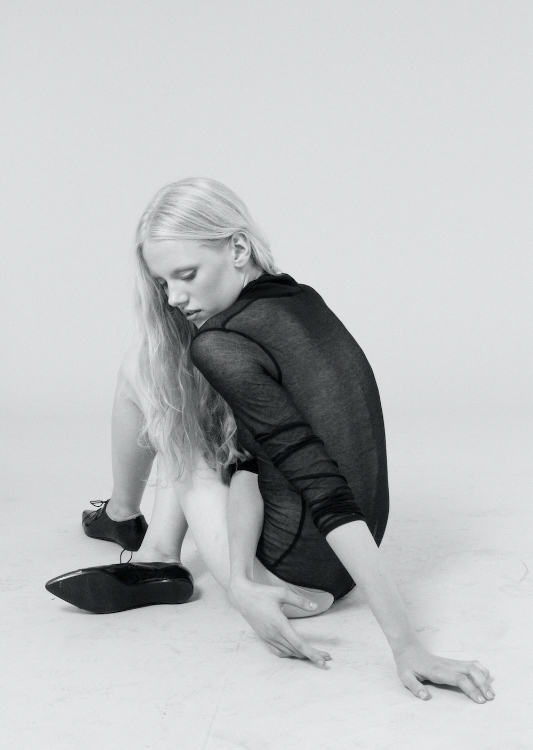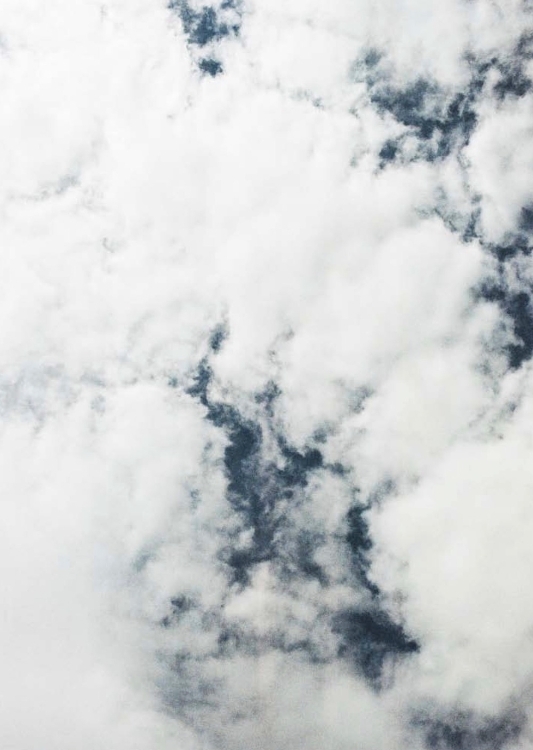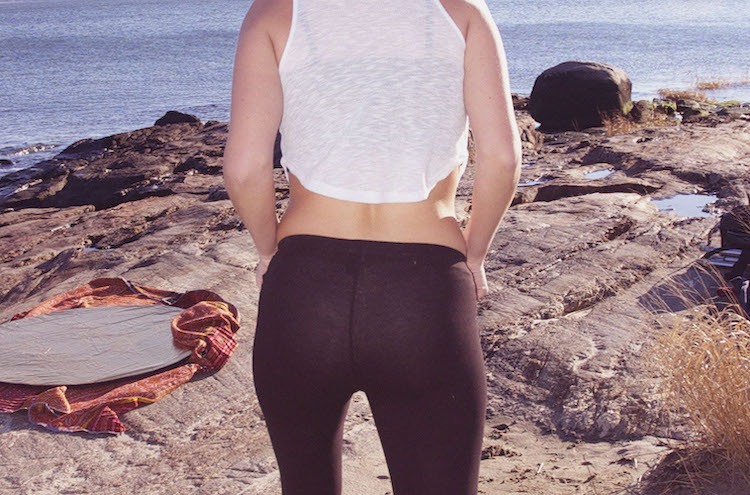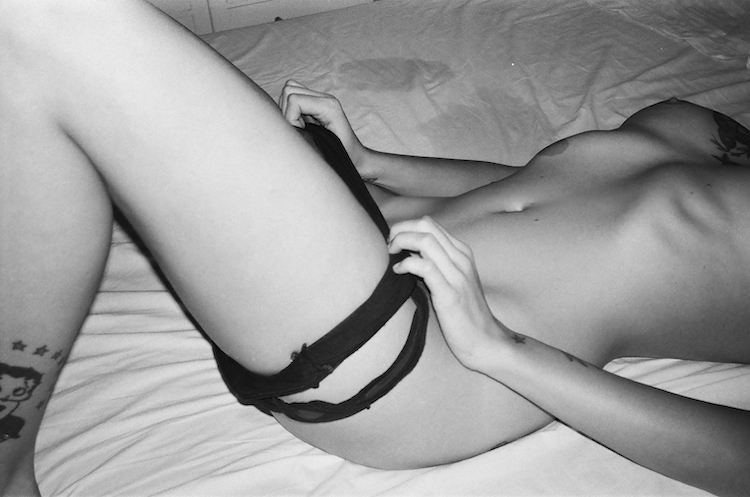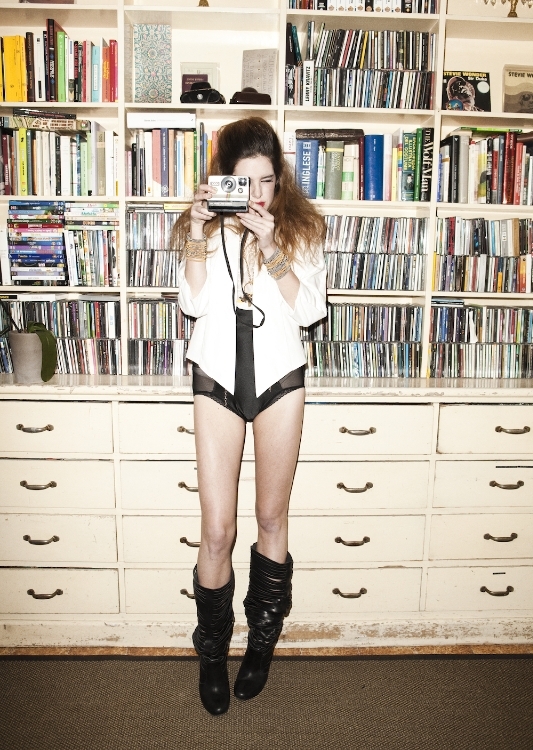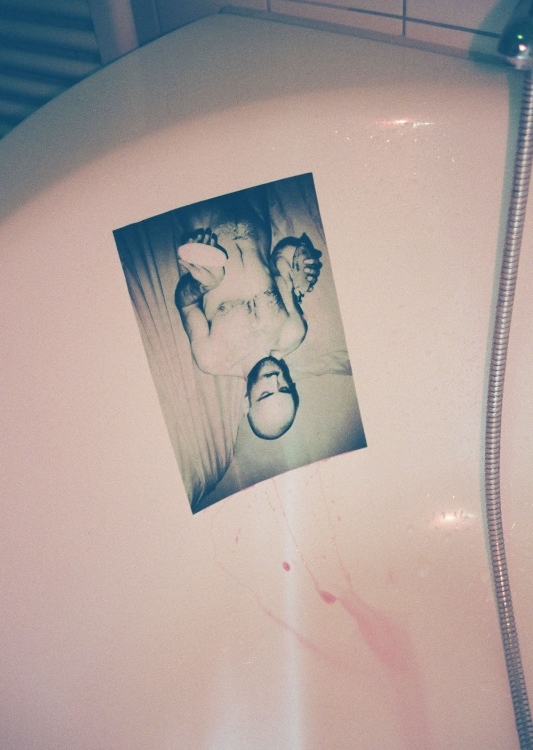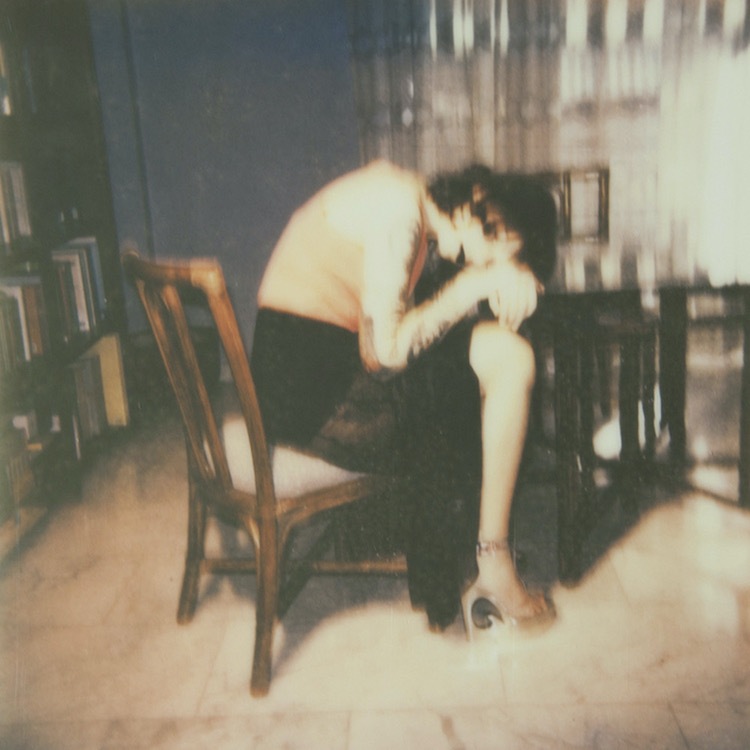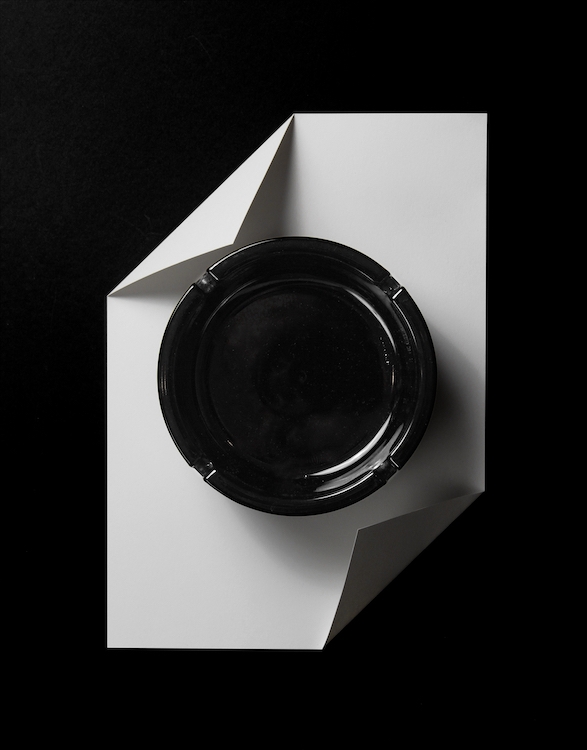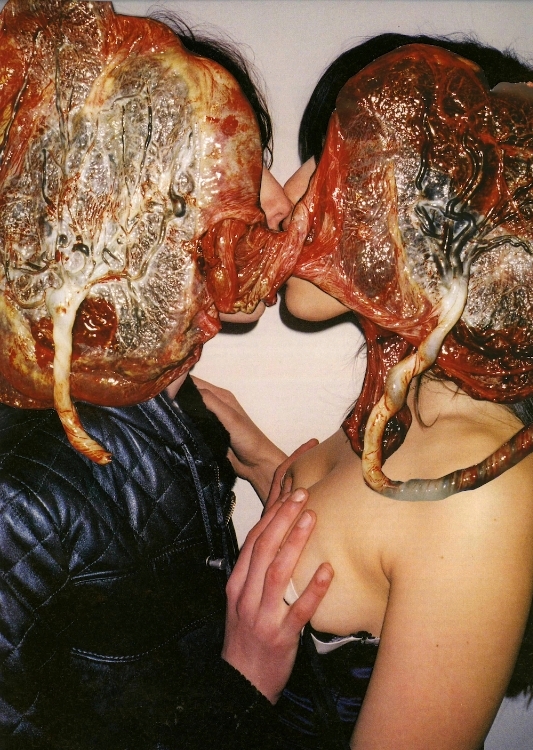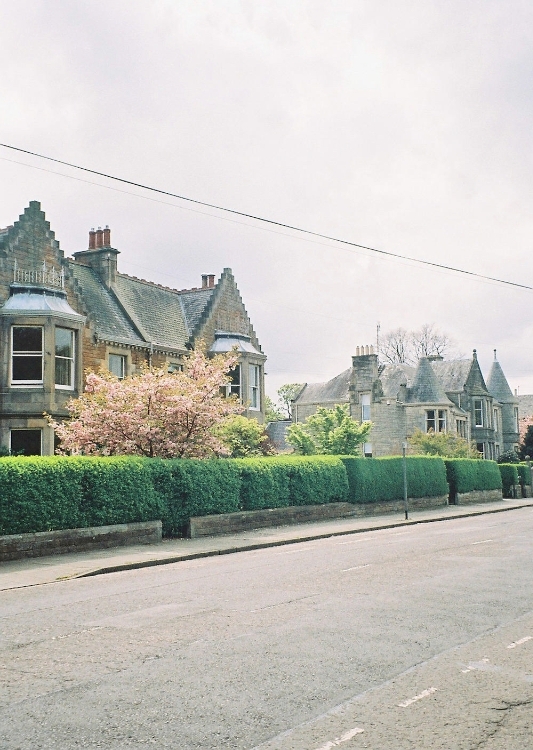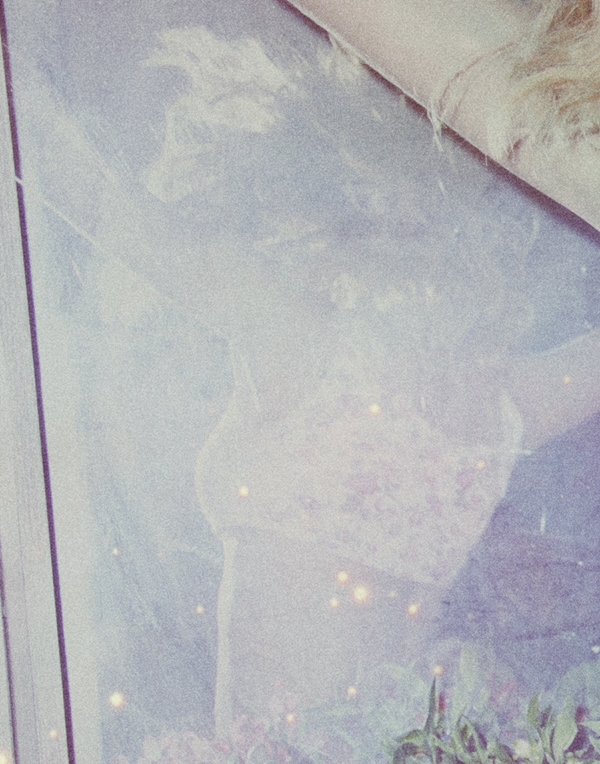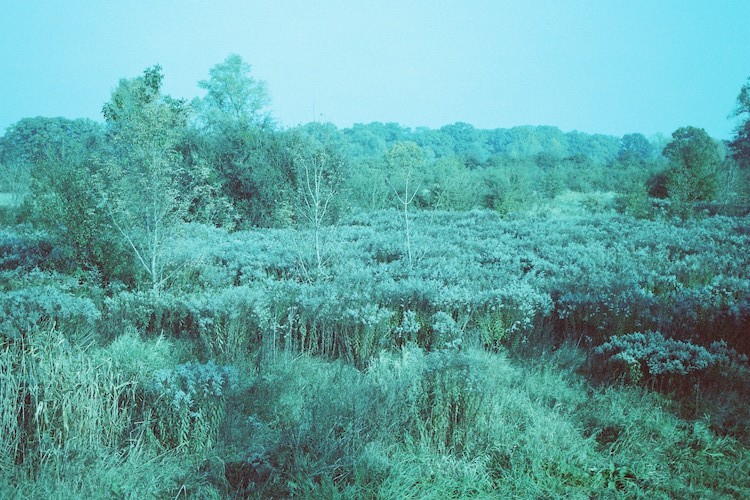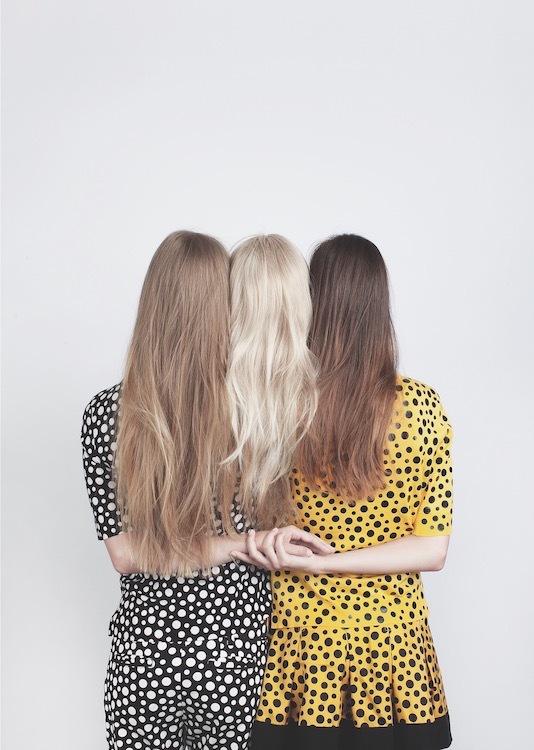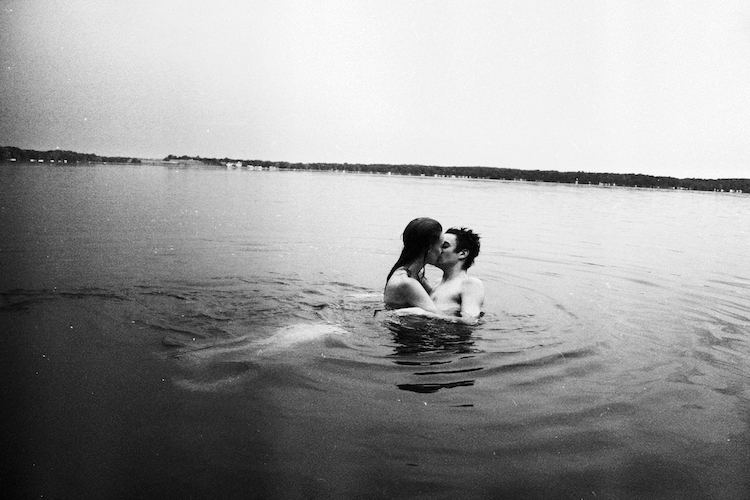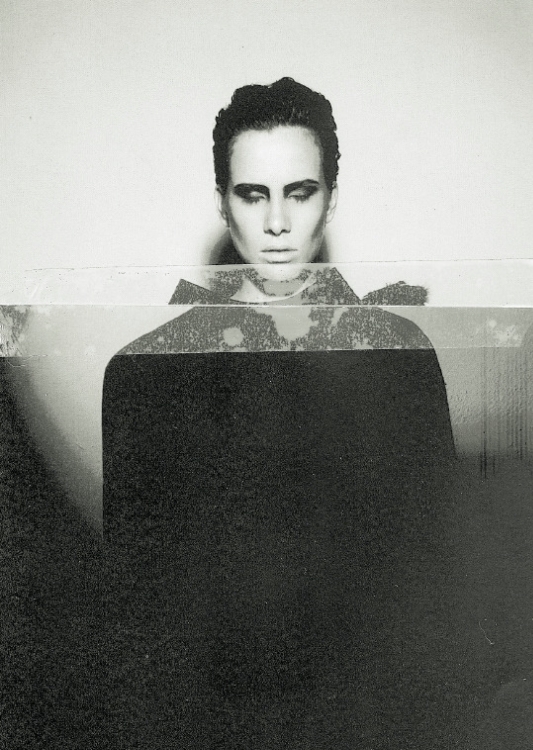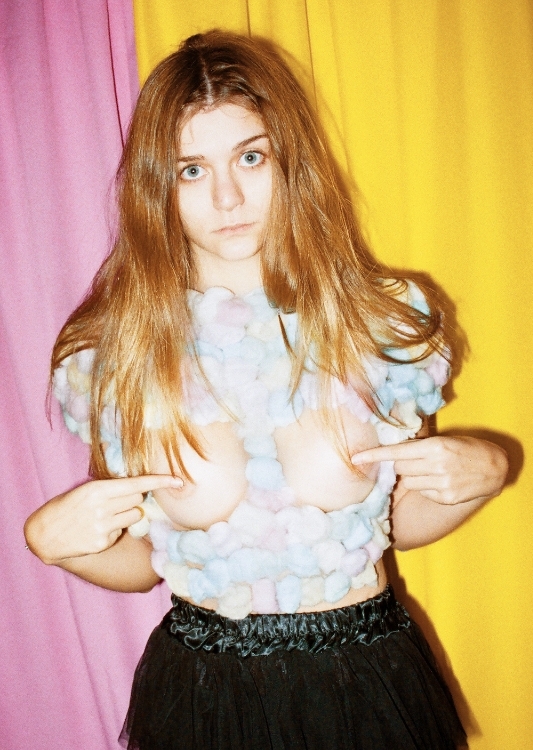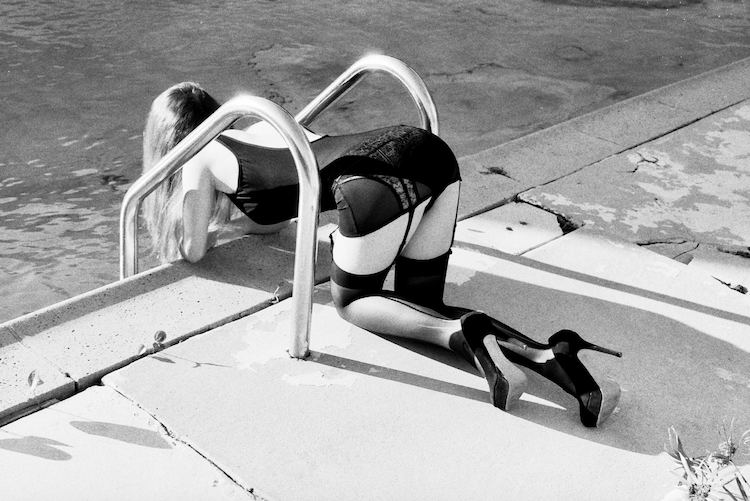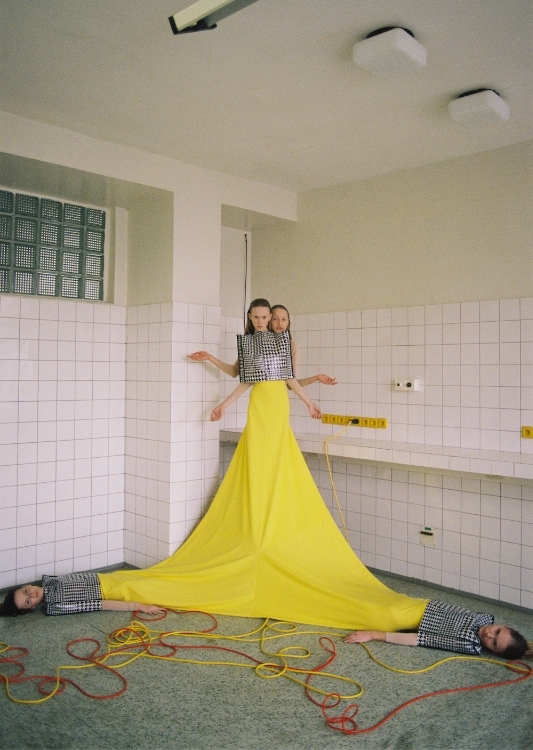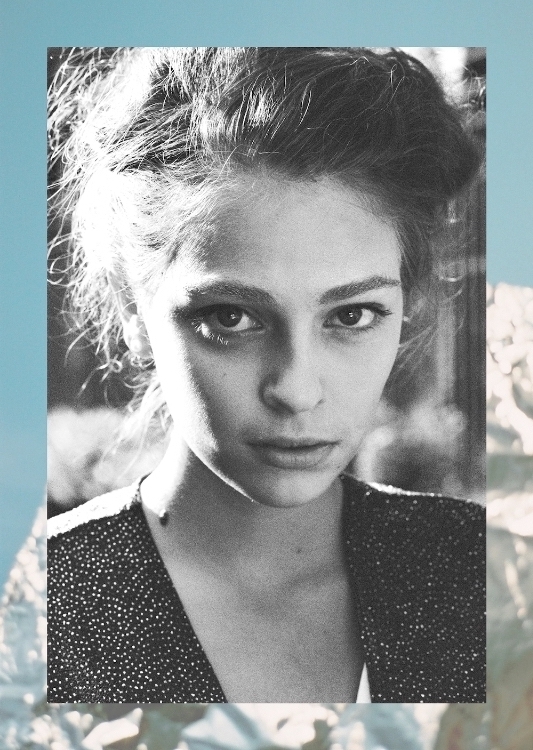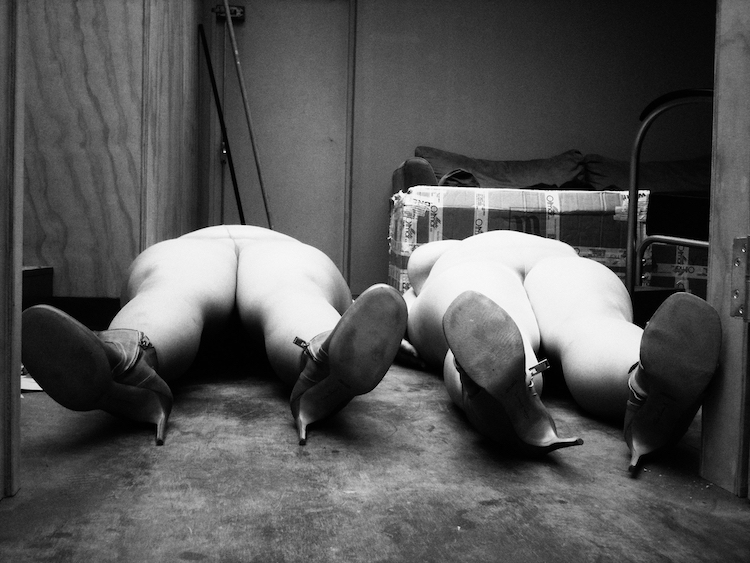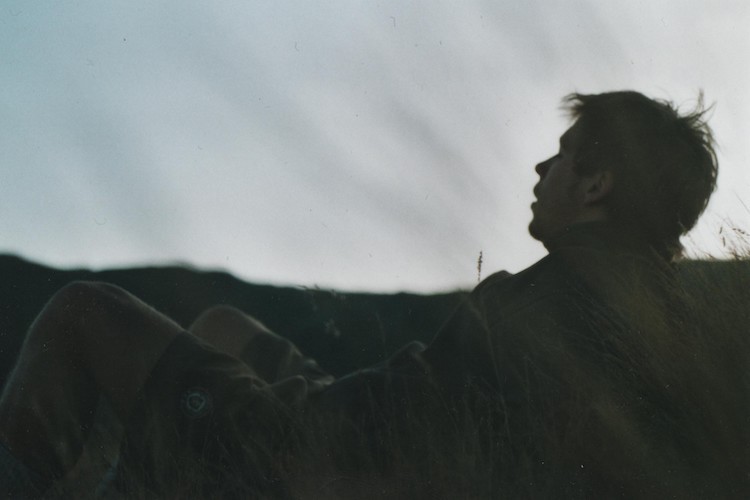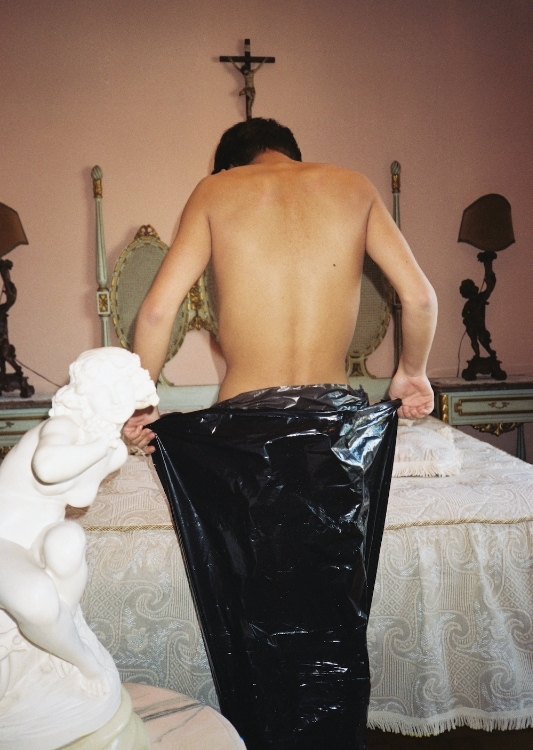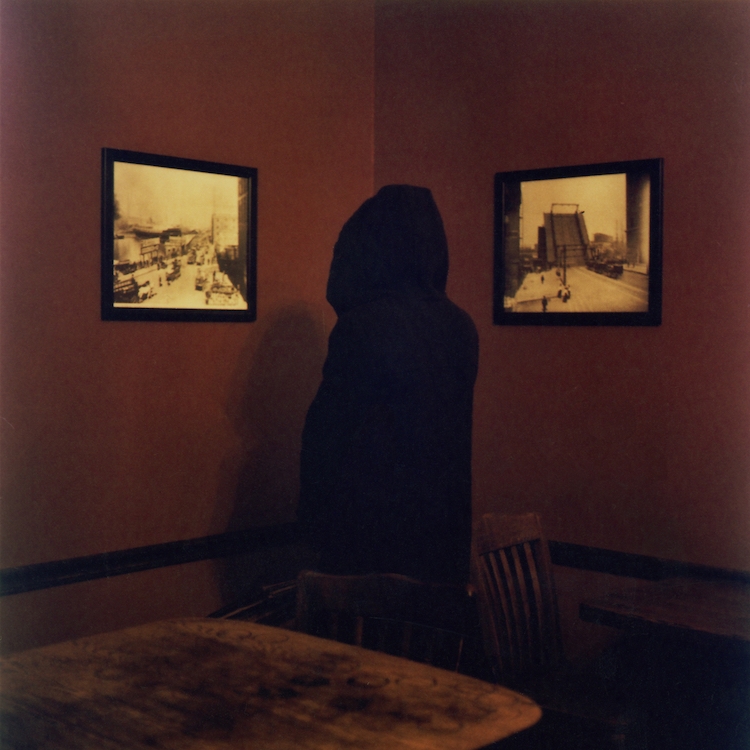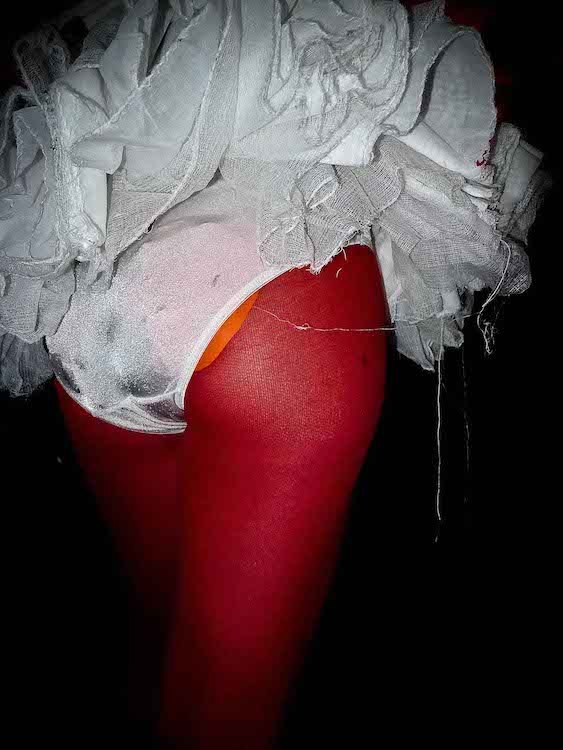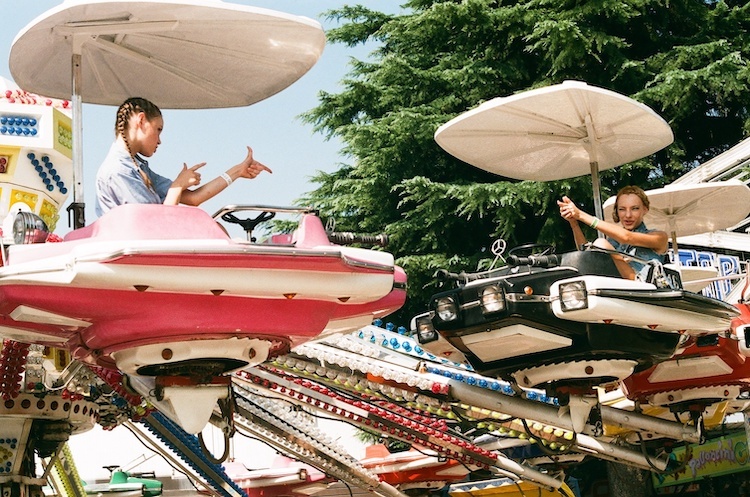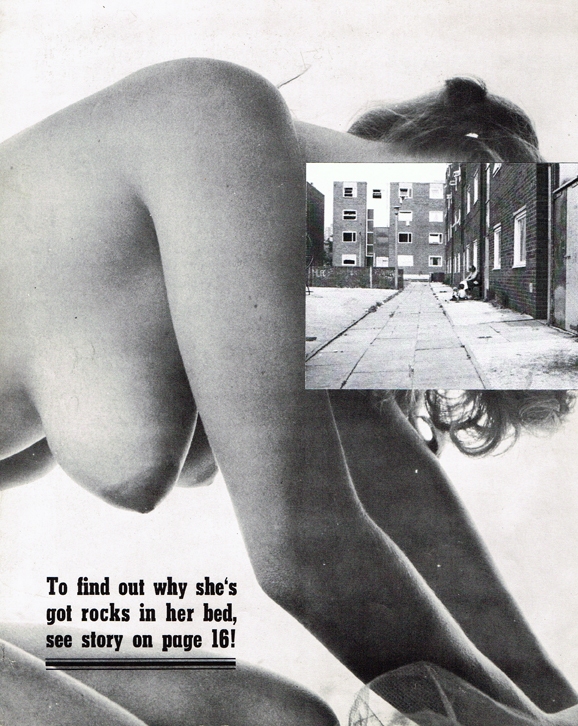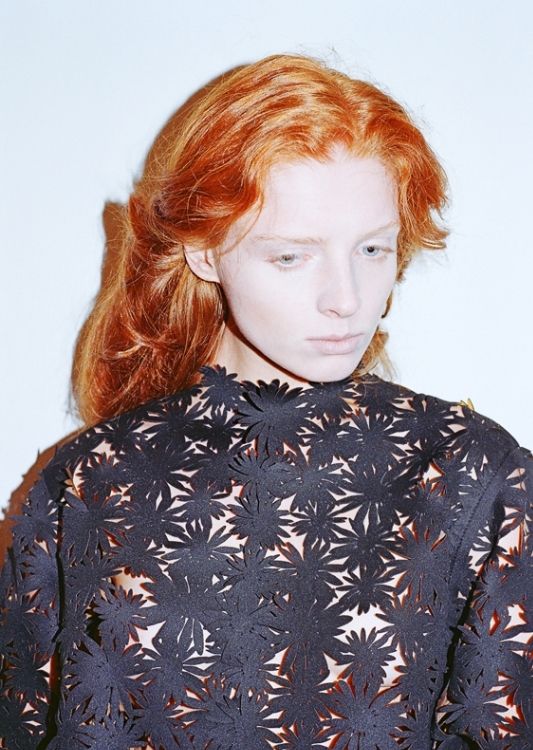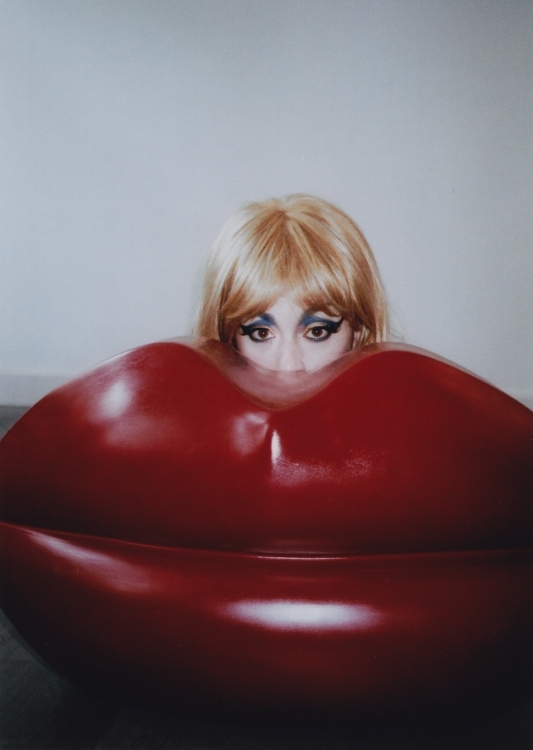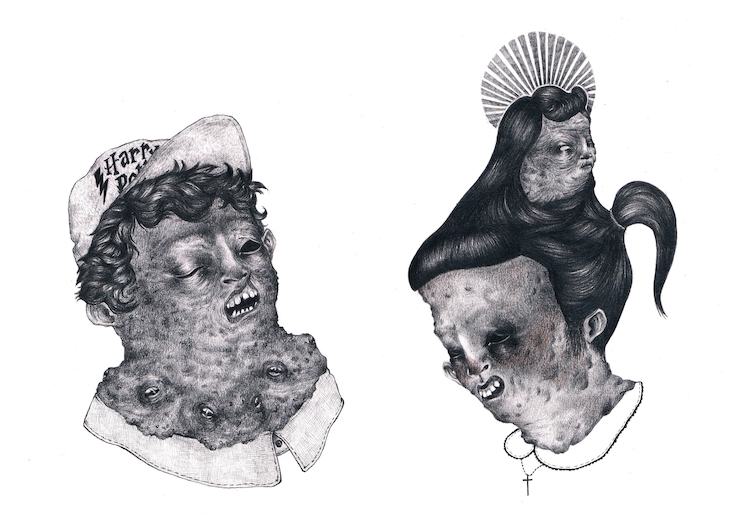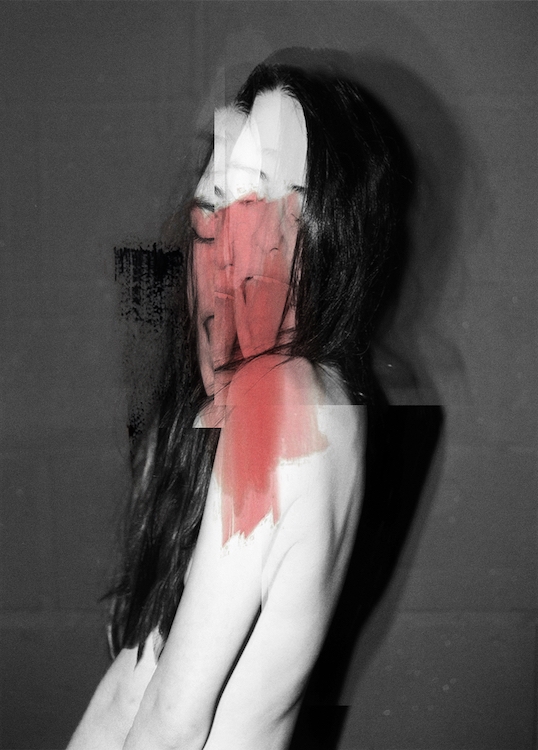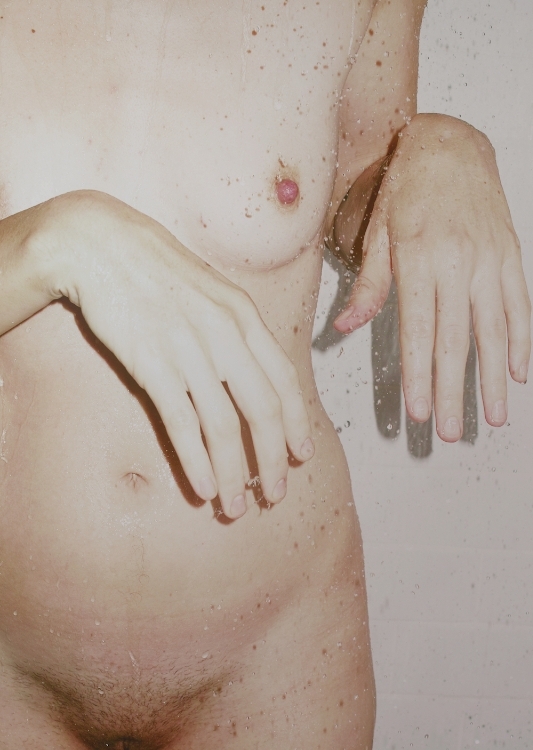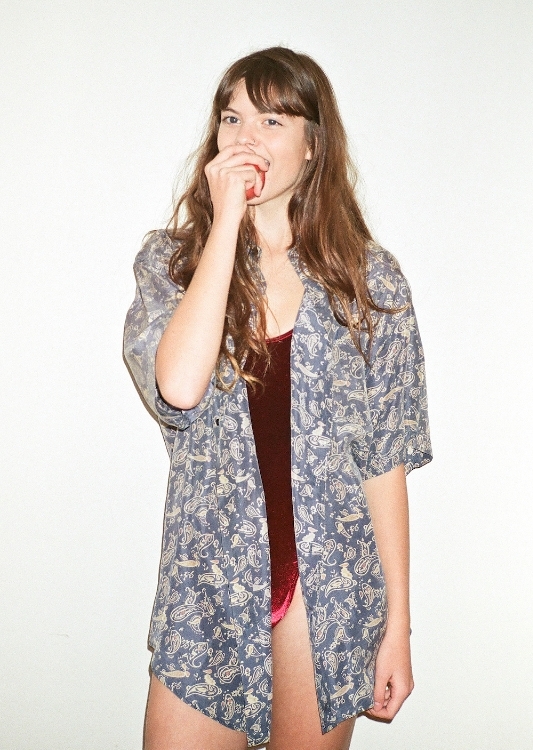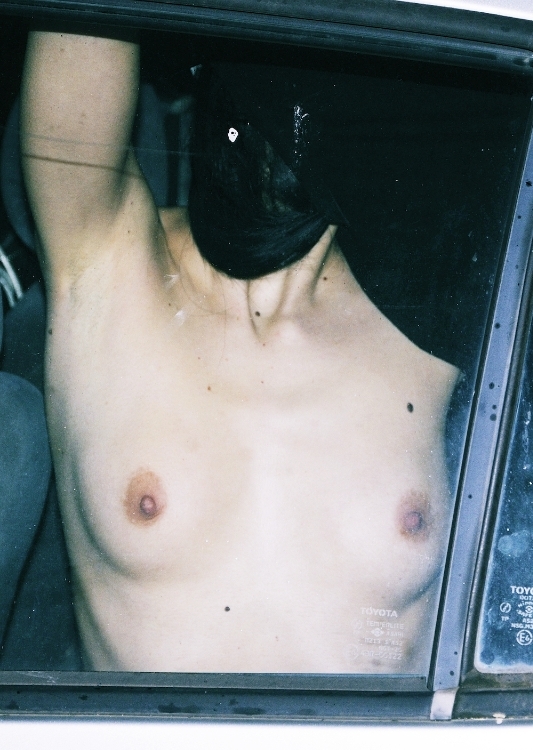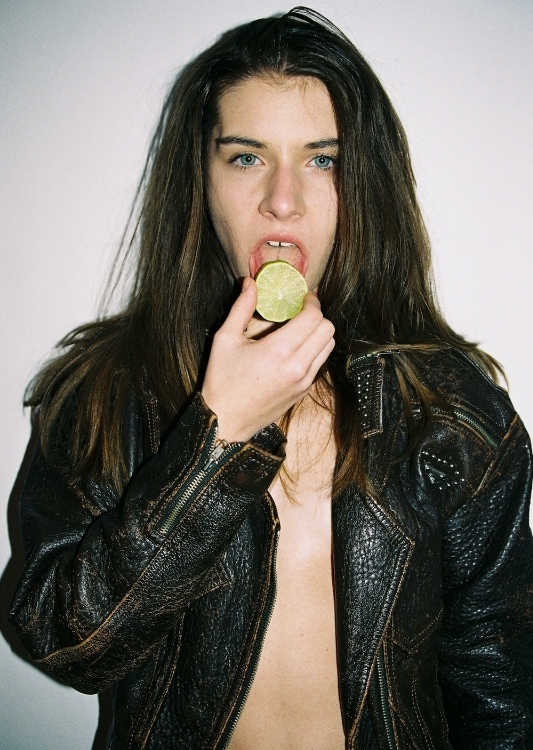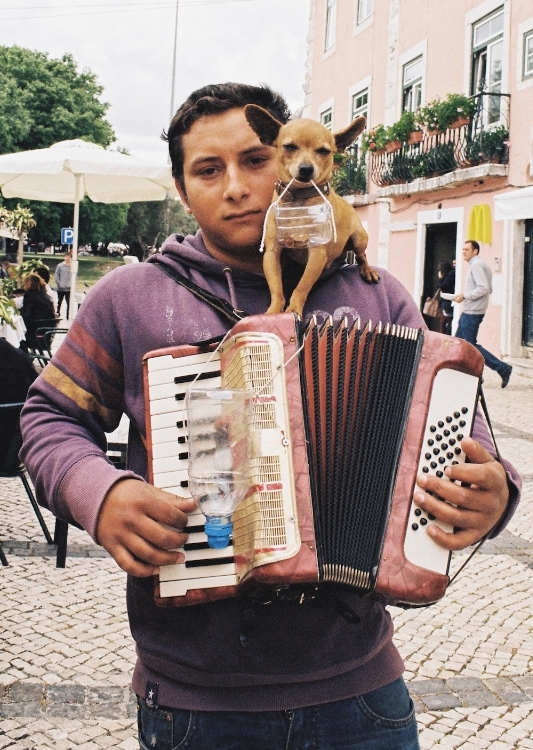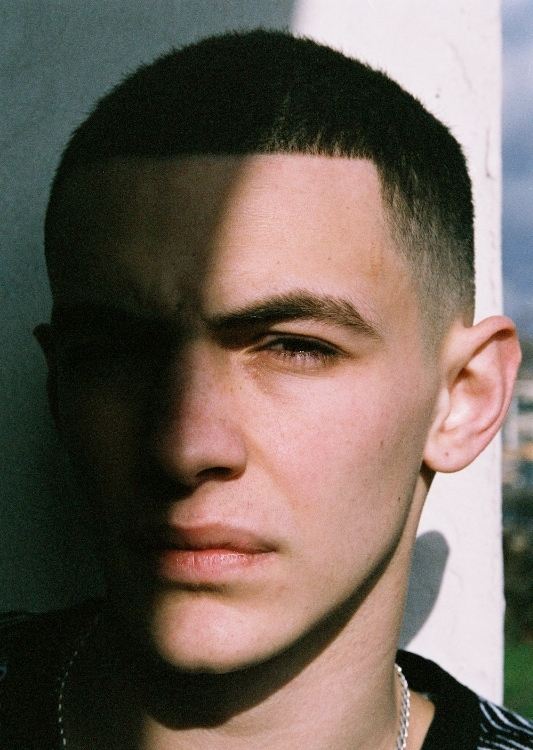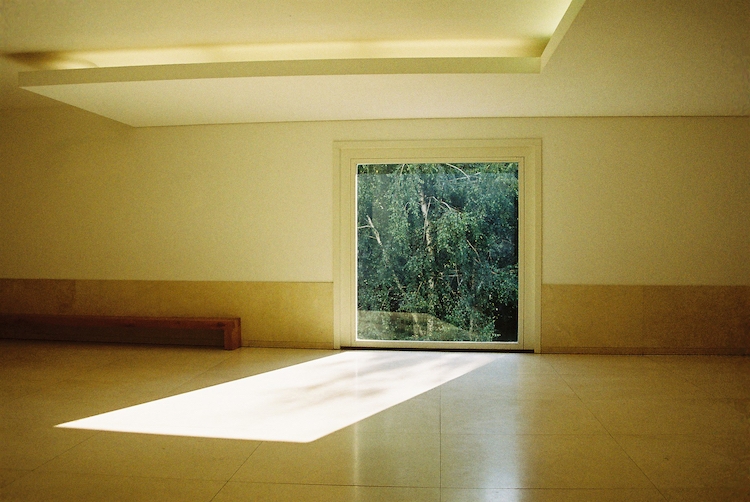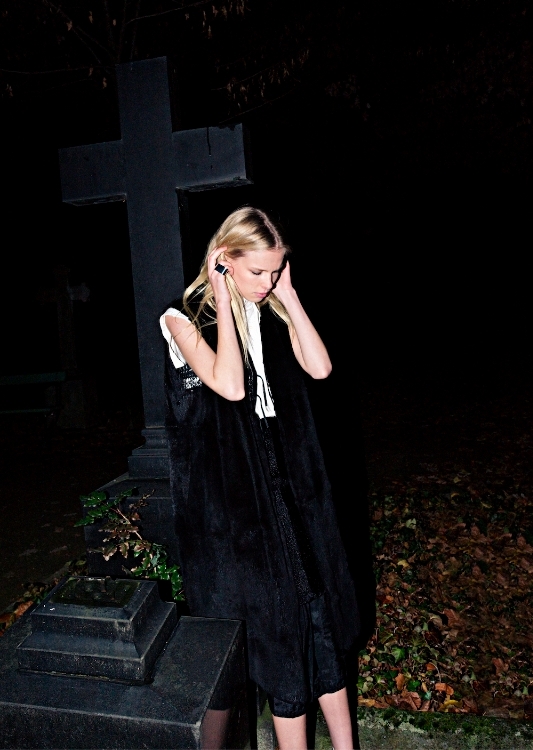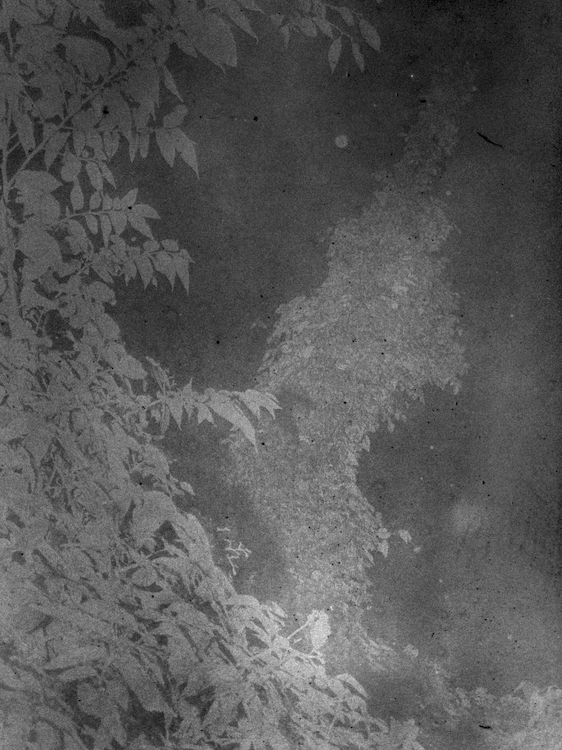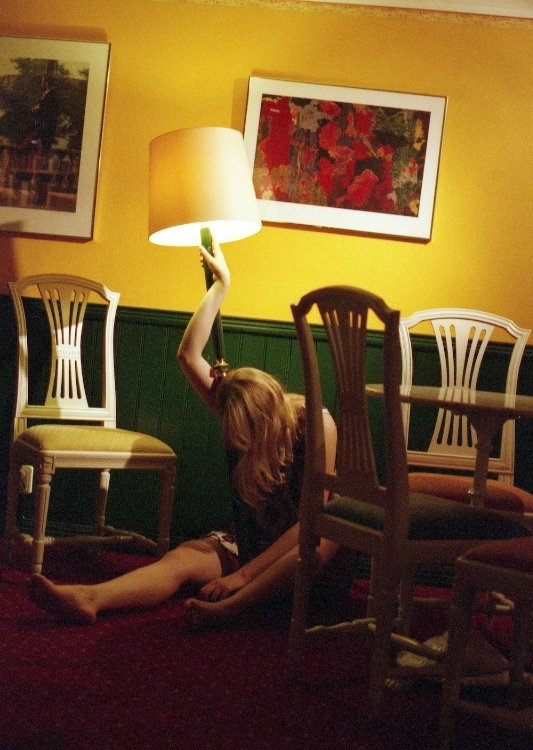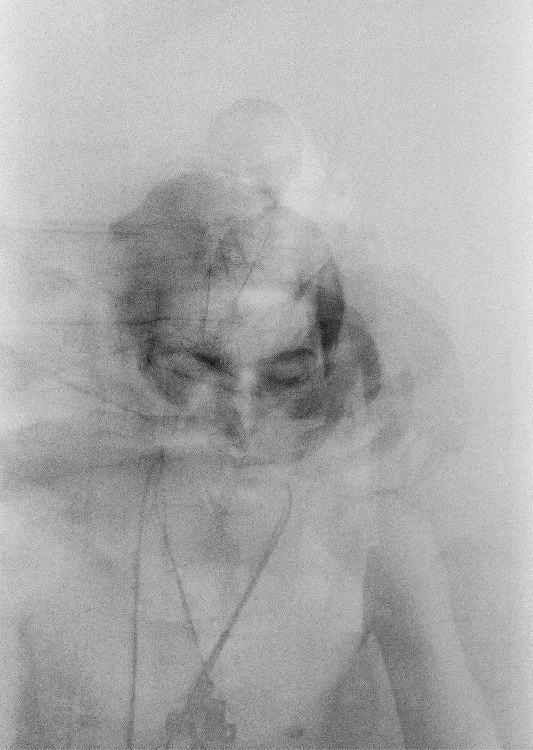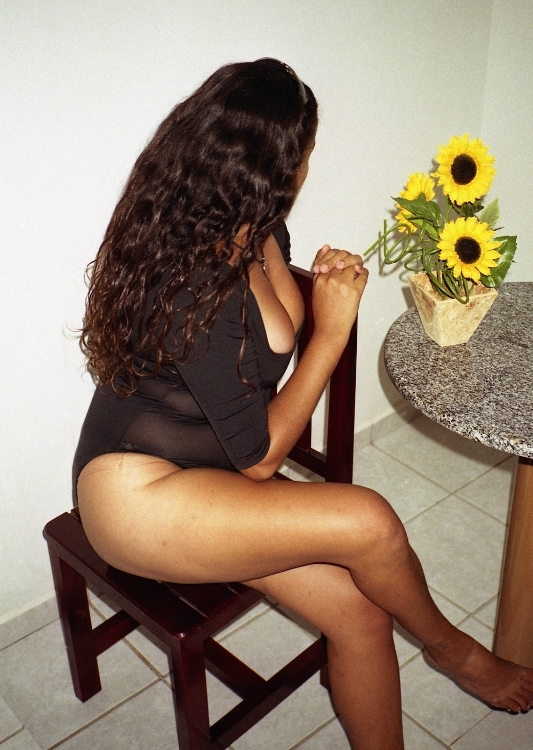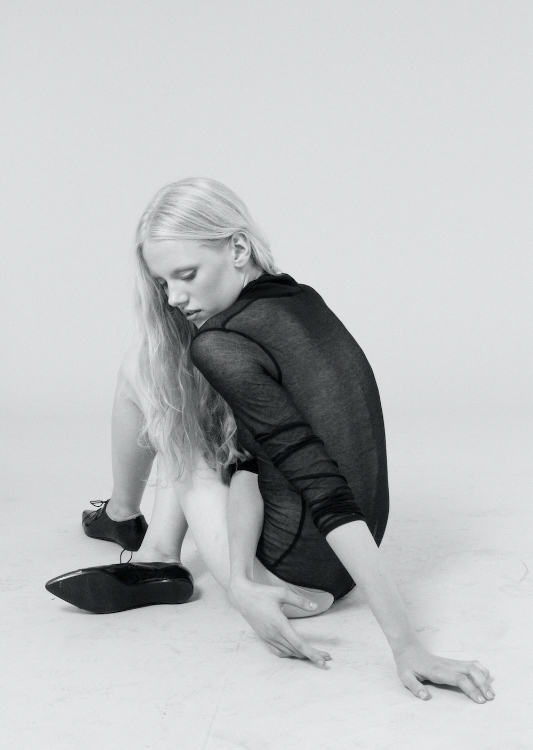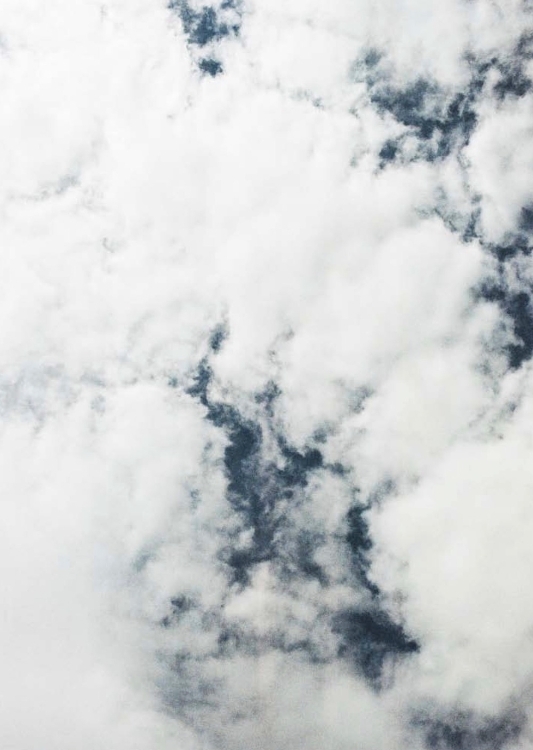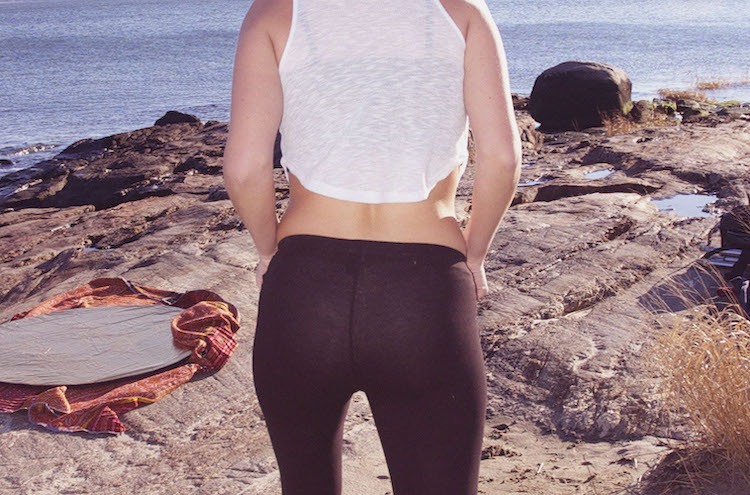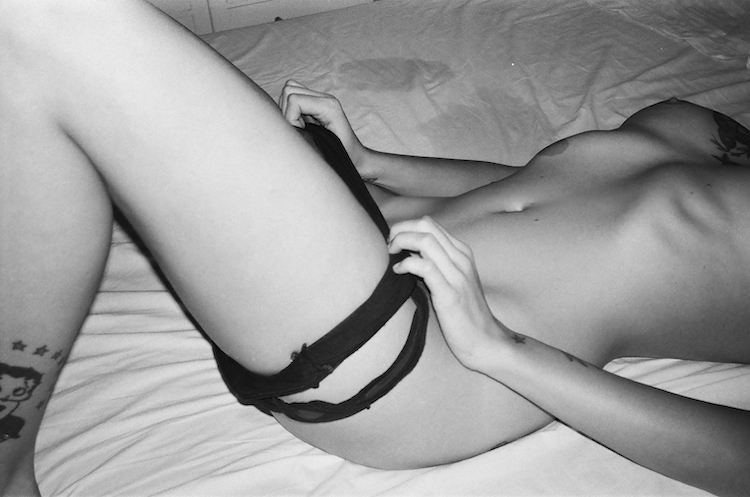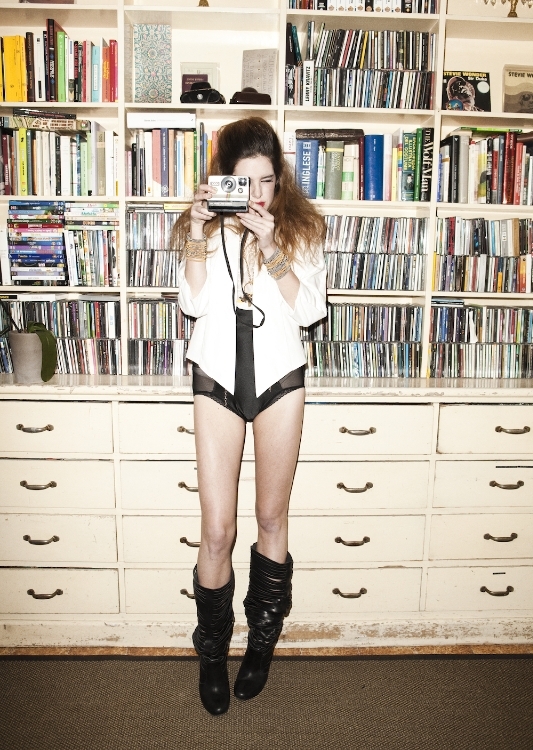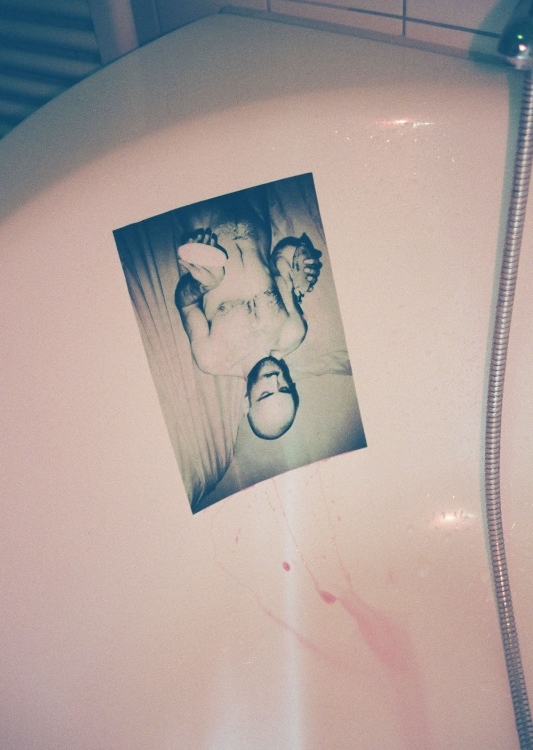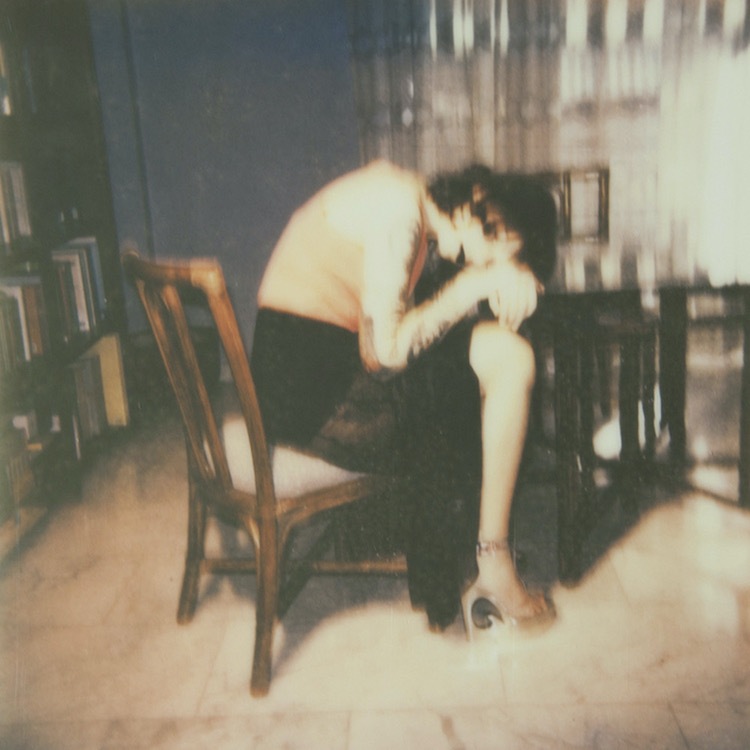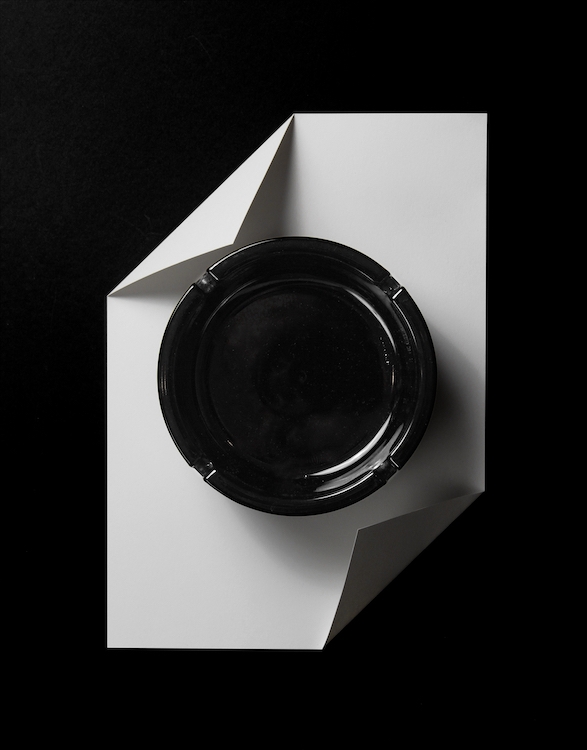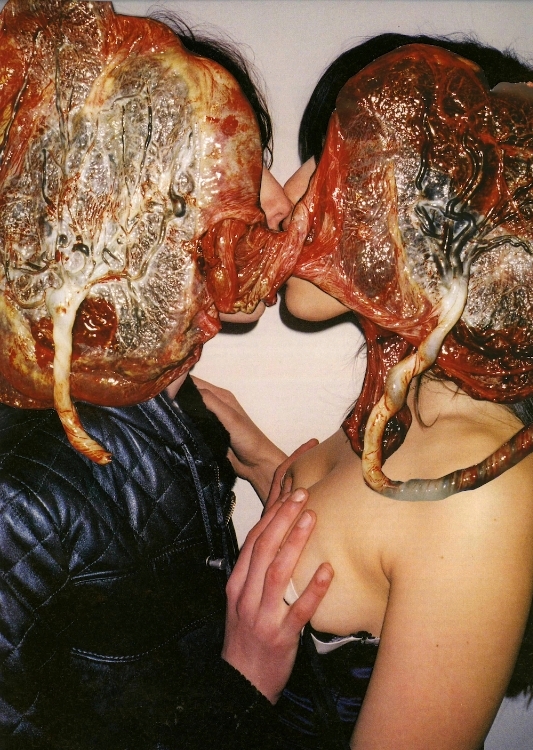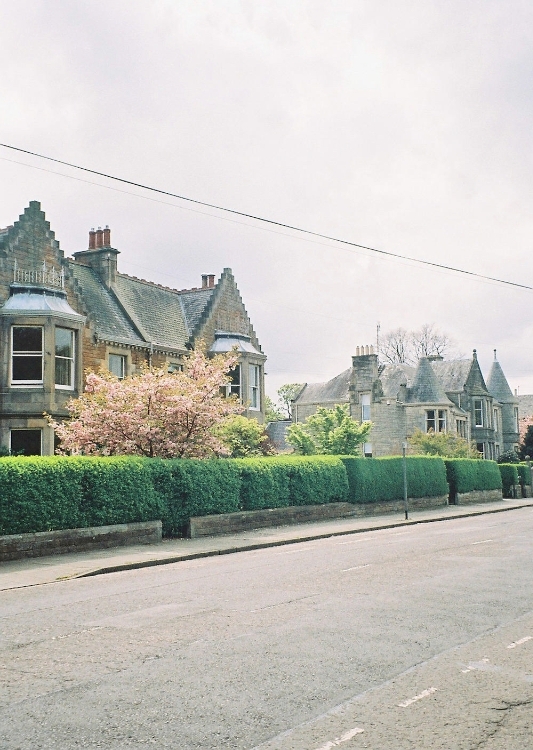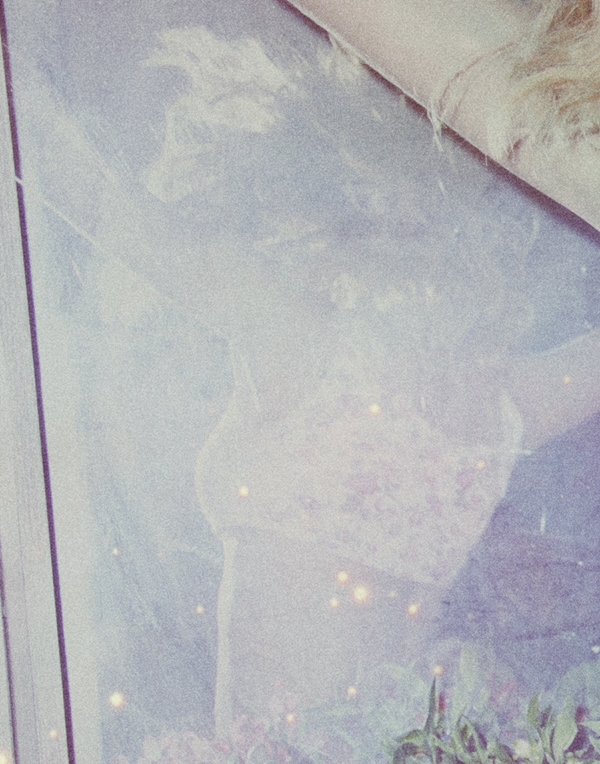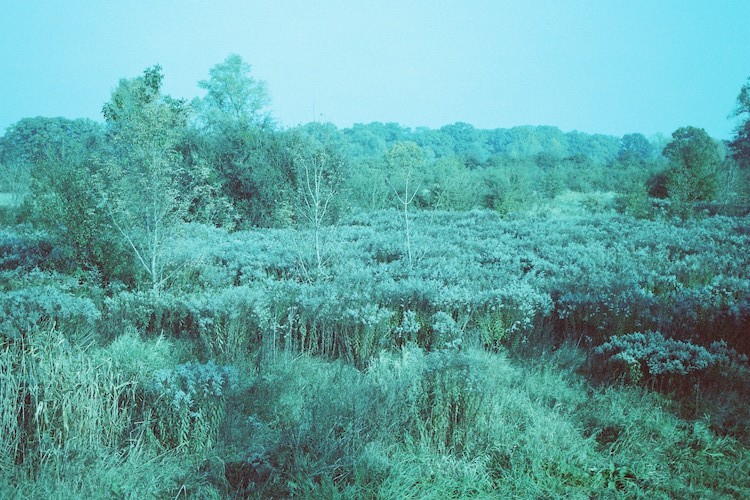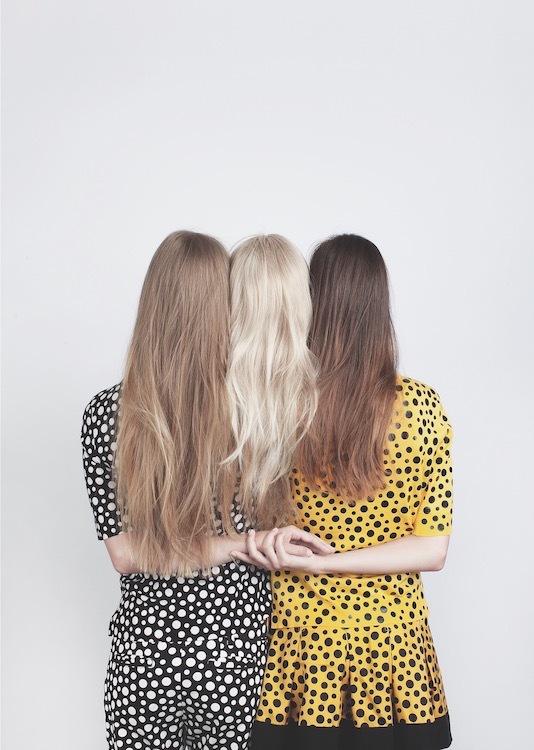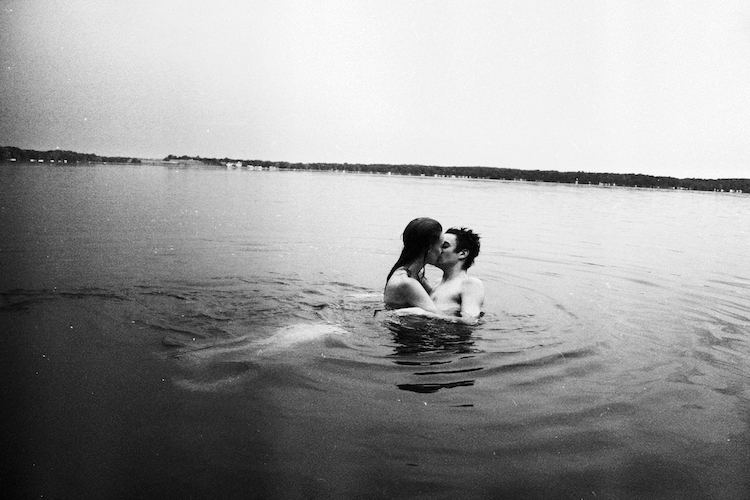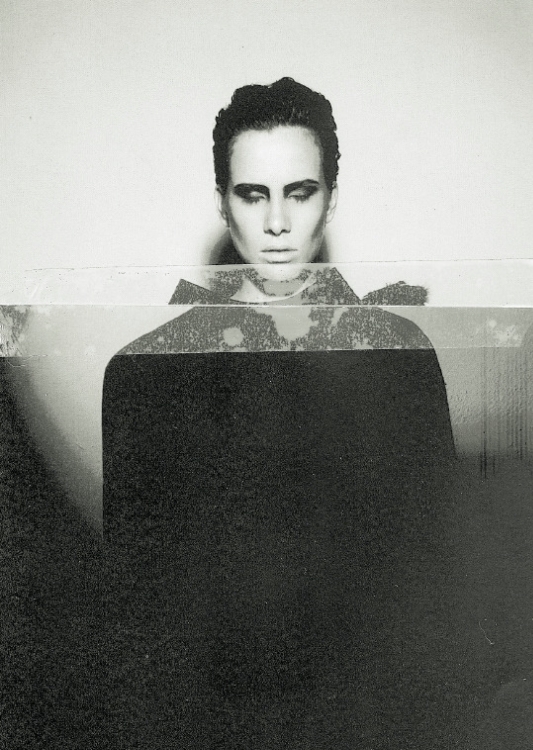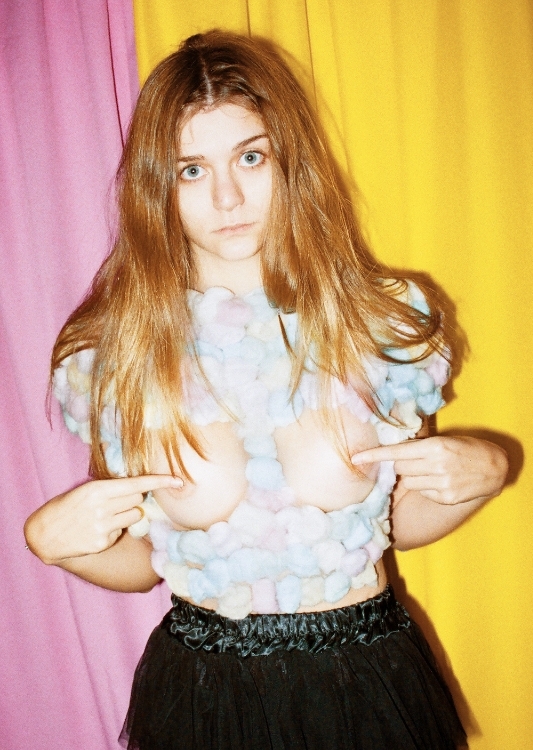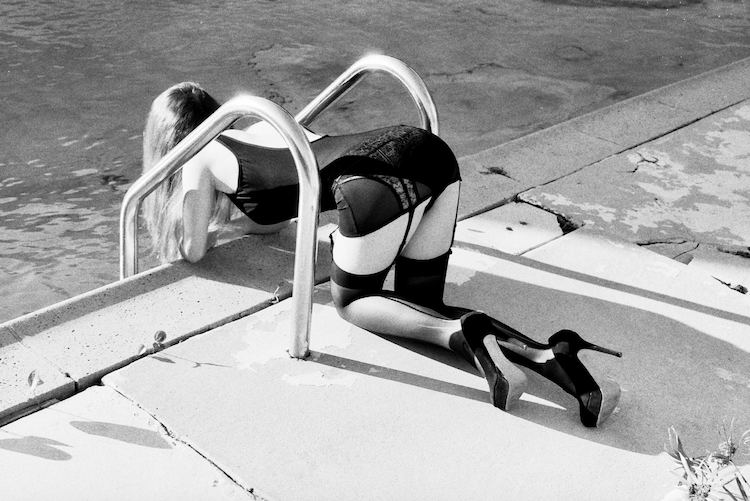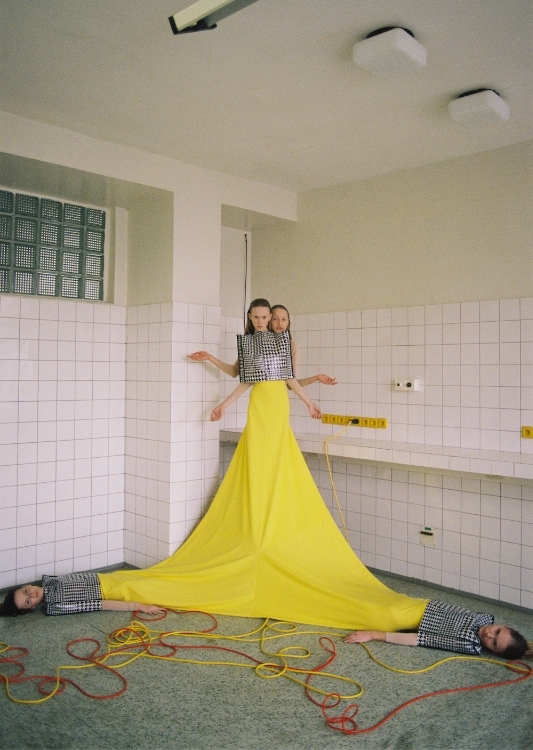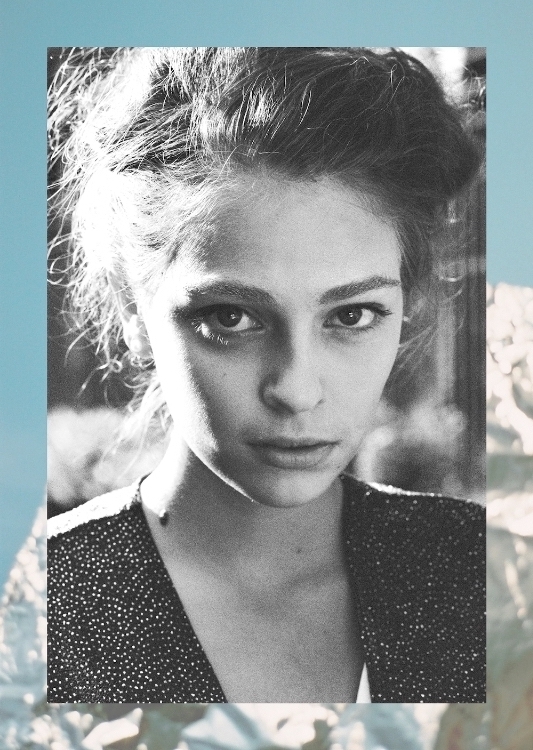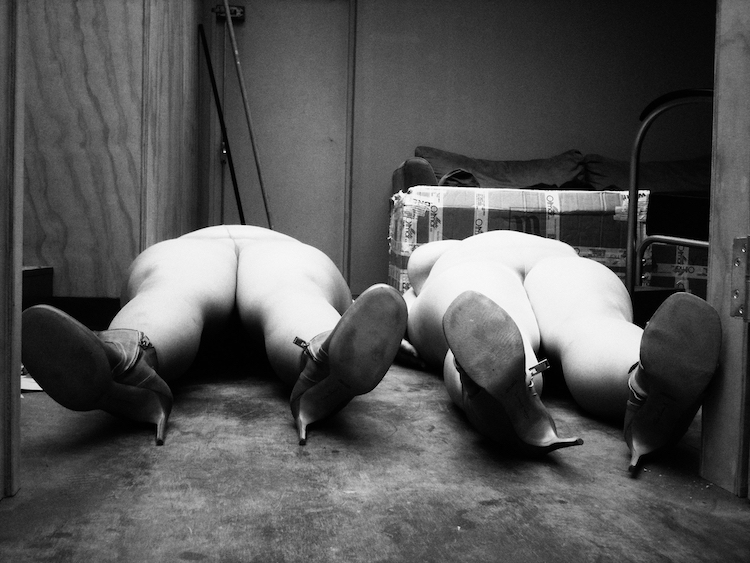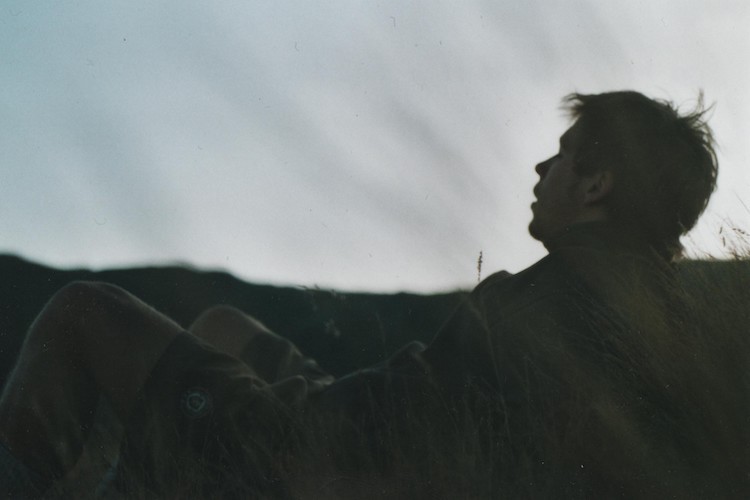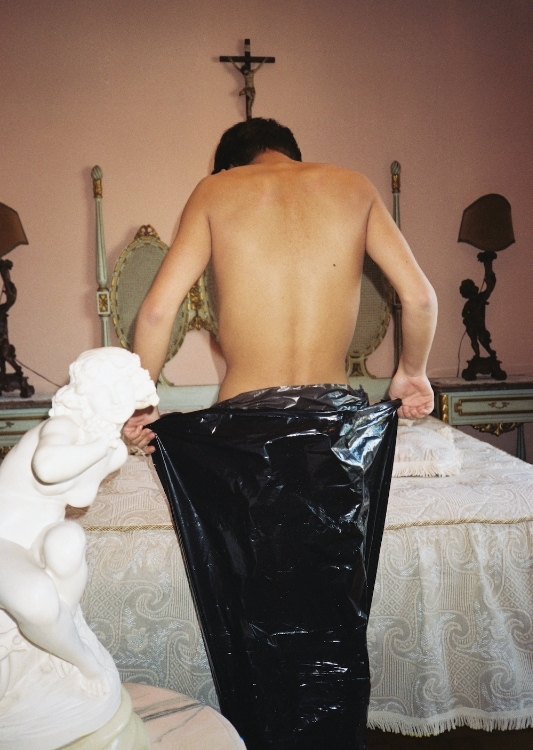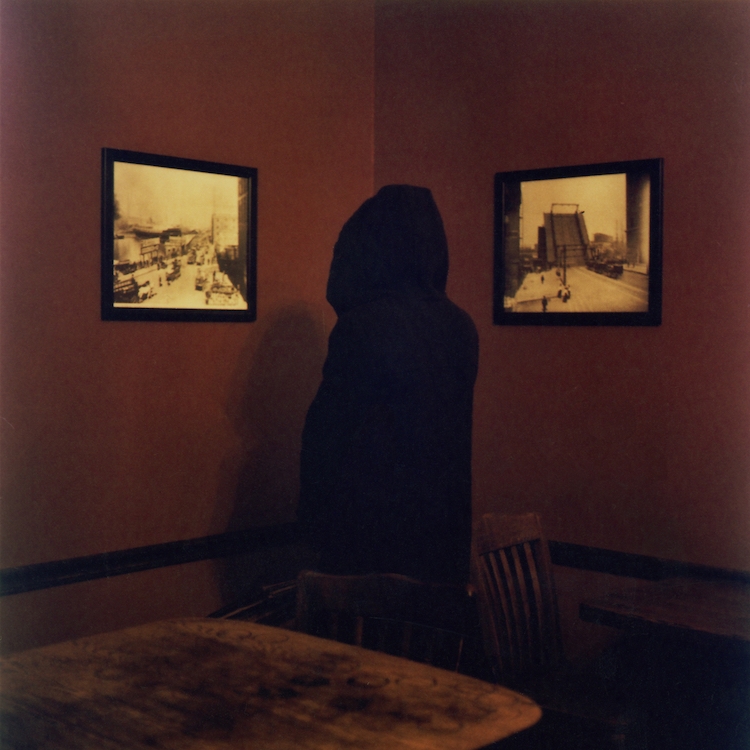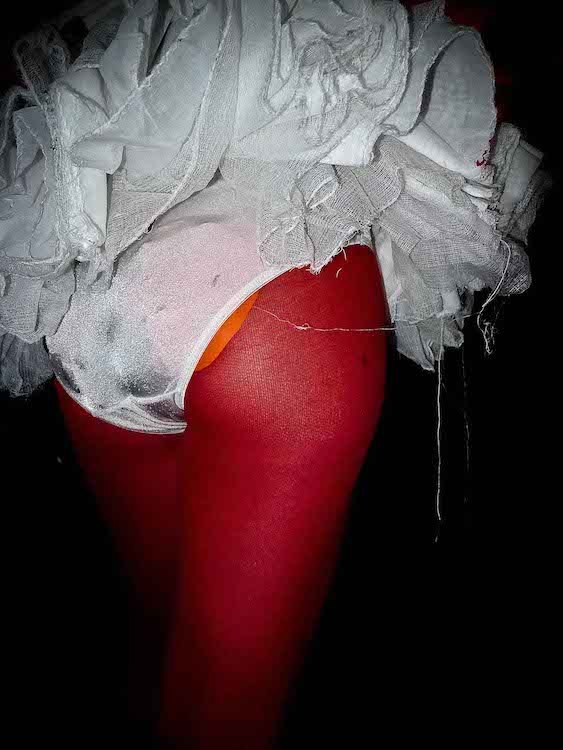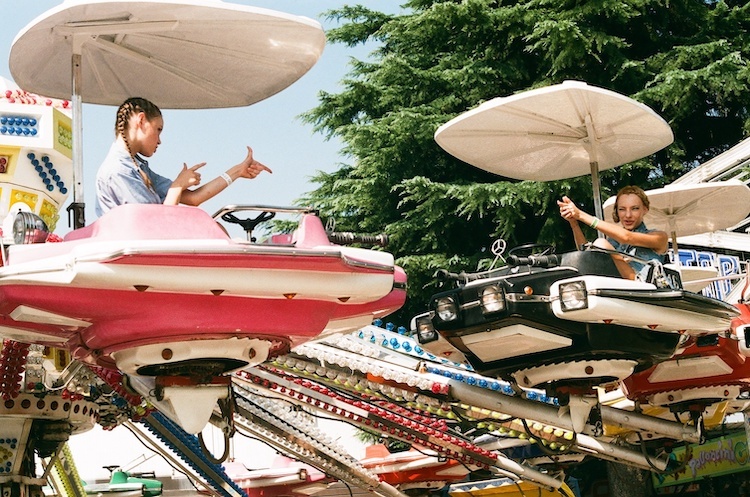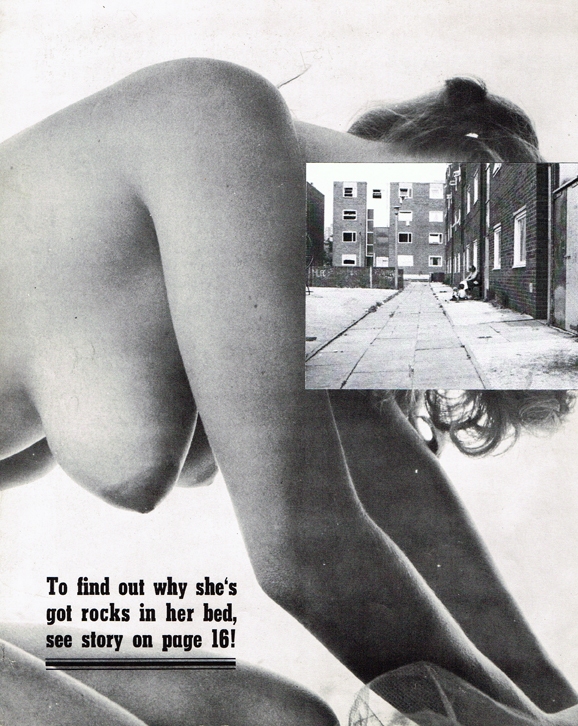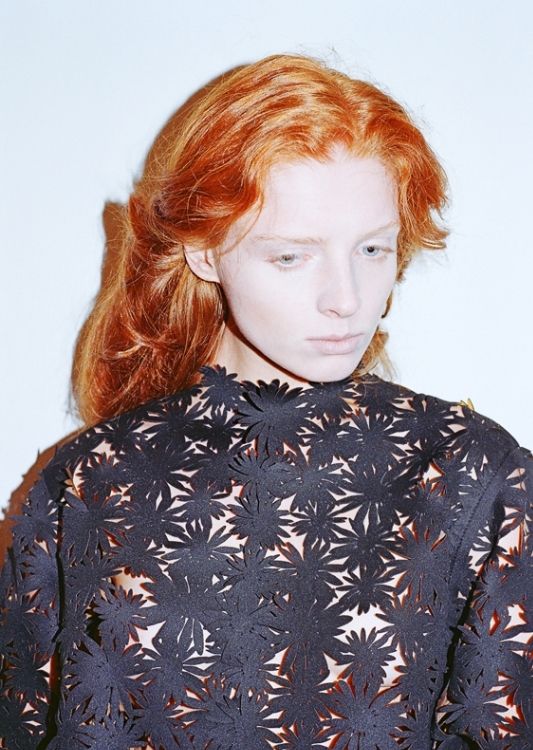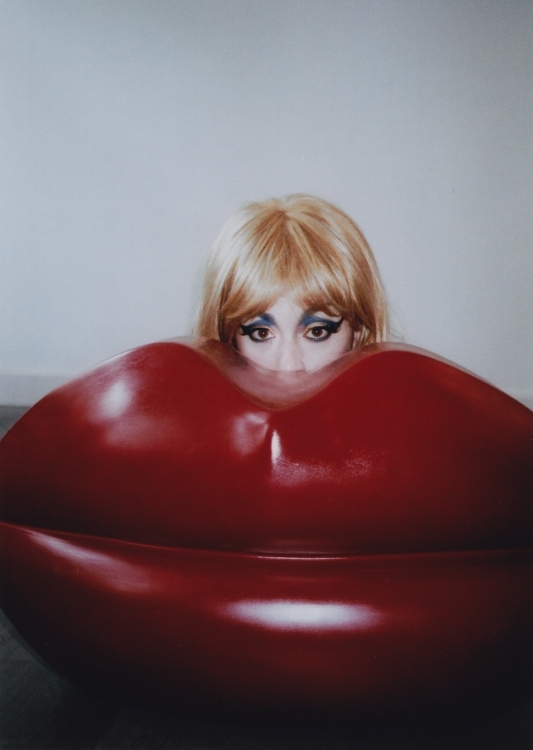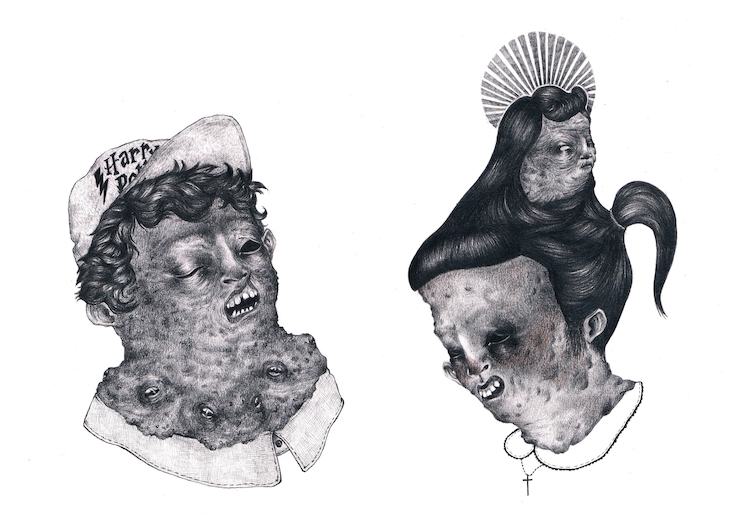 IV. interviews