Interview by SARA SCIALPI — Photos by MARIAM SITCHINAVA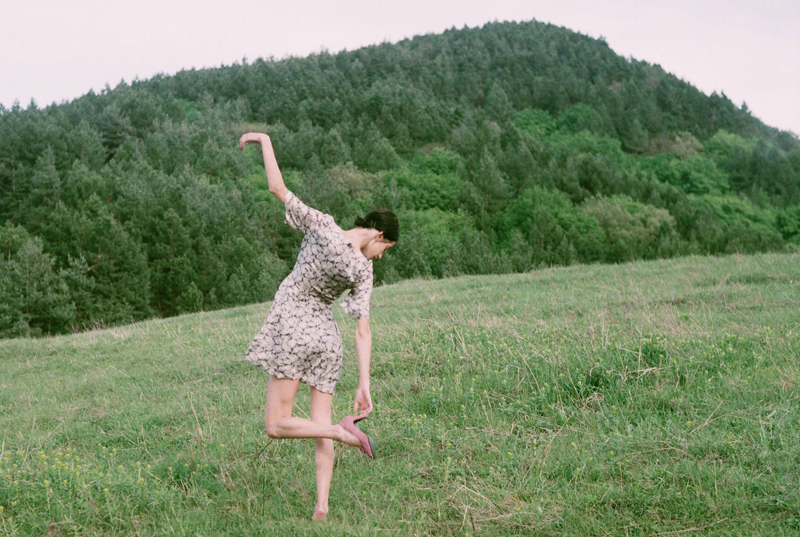 My attempt to look into the word 'art' focuses, for this very first time, on the magic and dreamlike atmospheres pervading the pictures Mariam Sitchinava – a 21 years old photographer from Tbilisi. Mariam has already collaborated with the internationally-known brand Urban Outfitters for their Spring Collection this year, shooting with her classical intimistic and softly-coloured touch. The sweetness and harmony of her shots and models, together with the unique way she manages to balance human and natural elements, stunned me while browsing her portfolio. Which is why I decided to contact her for an interview: to then discover – just like I told her – that she's as lovely as the enchantment she creates in her images.
SARA S. — What brought you to become passionate about photography and what's your view on this art form?
MARIAM S. — I was very interested in photography since my childhood, but about one and half years ago my boyfriend gifted me my first camera, a Zenit (Russian film camera), and that pushed me into it! I've started to shoot and shoot. About my view, I see myself more as an image-maker rather than a recorder of reality, because I think about every detail first: place, clothing, etc.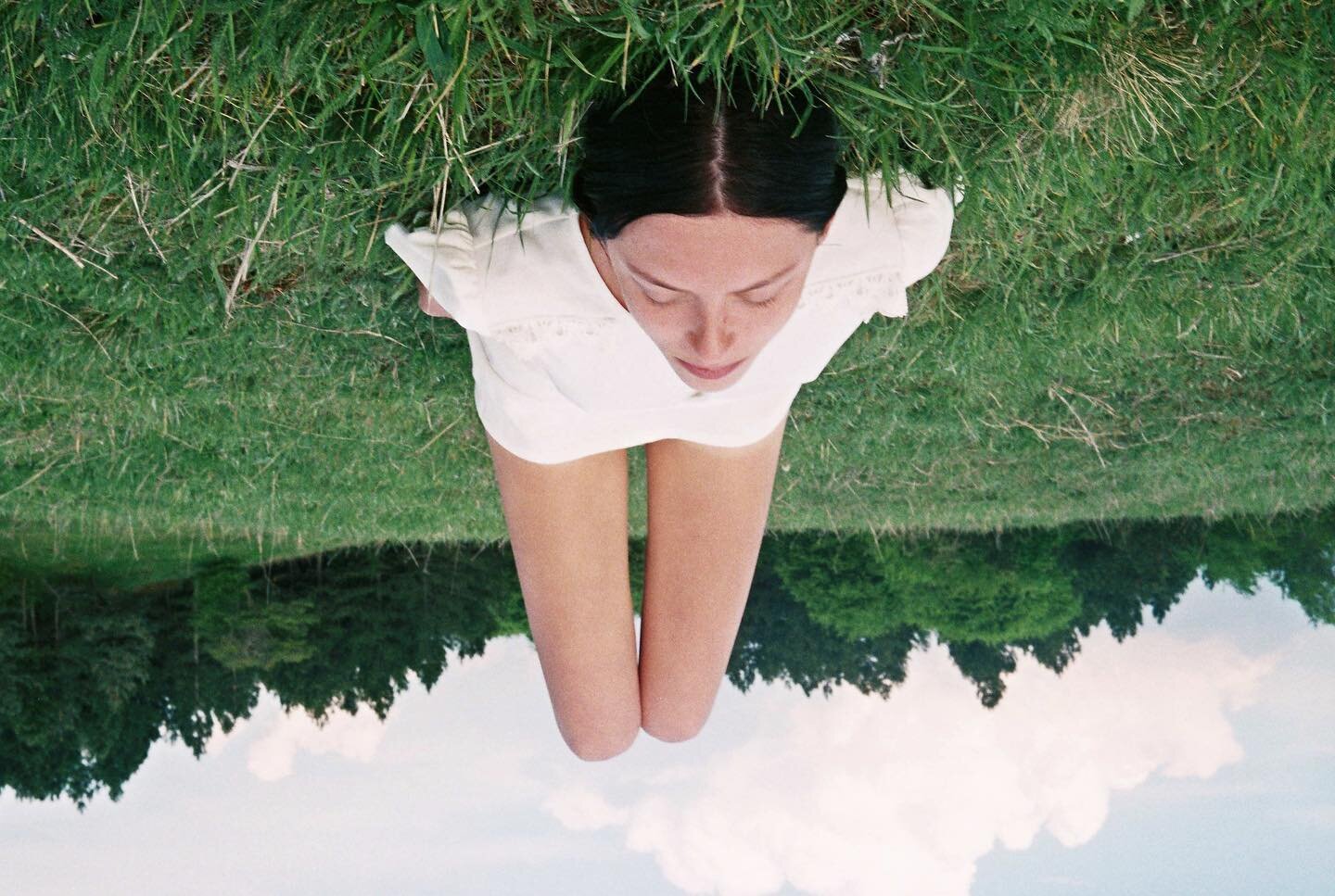 SARA S. — Nature seems to be a constant in your photos – what elements from the world around you have the most impact on your pictures?
MARIAM S. — I'm really fascinated by the colours of nature, especially the warmer summer hues.
SARA S. — What's the perfectly inspirational day for you?
MARIAM S. —Ahem… Day ? No, to me inspirational days can be some specific events or, I don't know. Inspiration comes on its own.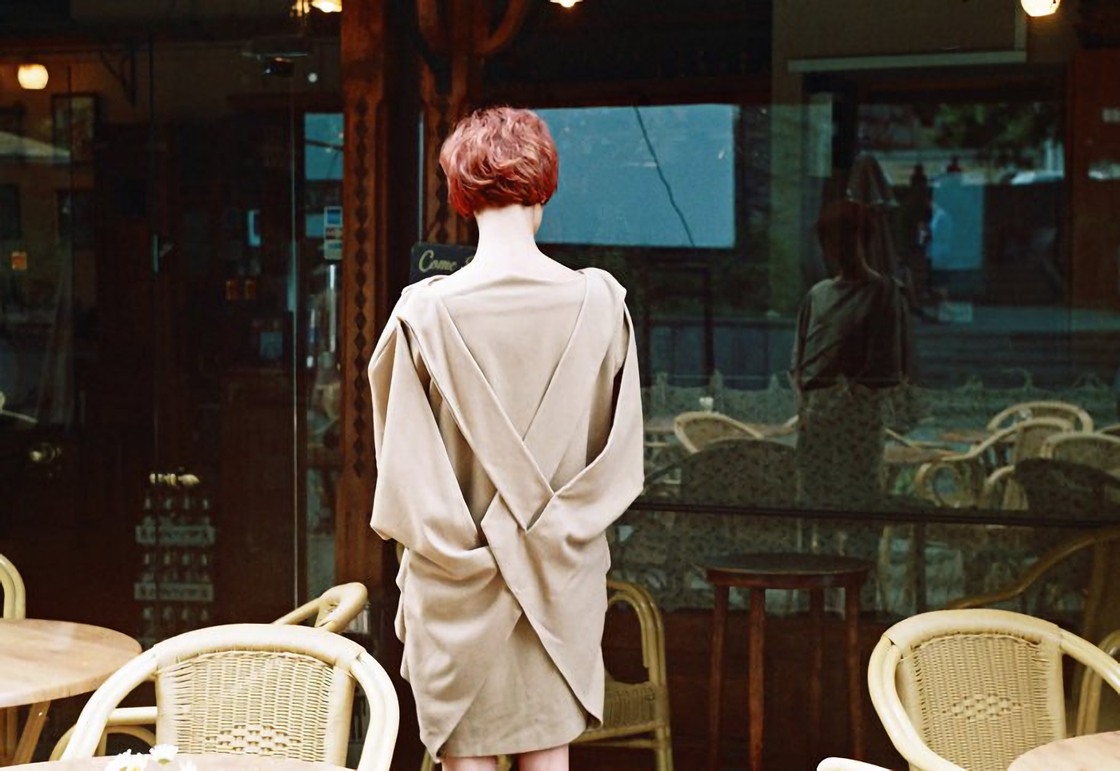 SARA S. — Which feelings bring you to shoot and what mood you take pictures in? I can discern a fine veil of gloominess and some kind of love for the human nature, but I might be wrong.
MARIAM S. — Love for photography is what moves me. The mood at the basis of my pictures is very calm but still charming. A happy mood indeed.
SARA S. — If you had to describe your works with only one song, what would that be?
MARIAM S. — Elastica – My sex
mariamsitchinava.com
instagram.com/mariamsitchinava
July 2011